Commercial & Residential AC Installation, AC Parts, AC Service, Heating Repair, and more
in Cassadaga, Debary, Deland, Deltona, Heathrow, Lake Helen, Lake Mary, Orange City, Osteen, Sanford, FL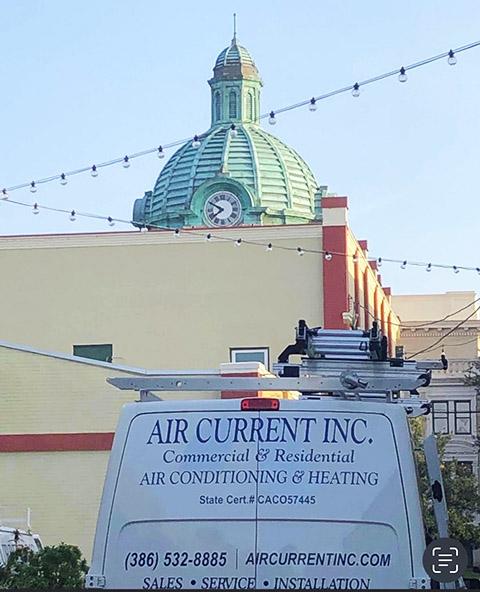 Financing Services are available
AIR CURRENT INC
Keeping Your Indoors Cozy & Comfortable
AIR CURRENT INC is the HVAC company Central Florida trust for residential and commercial air conditioning and heating installations, repairs, and maintenance. As a qualified air conditioning contractor, AIR CURRENT INC is more than able to handle all your HVAC needs, offering service on all major brands, as well as installations to replace existing home air conditioning systems and brand-new installations for new construction.
From Deltona to Cassadaga, Debary to Deland, Heathrow, Lake Helen, and so many other surrounding communities, Since 1998 AIR CURRENT INC is keeping customers cozy and comfortable.
Air Conditioning Repair & Service
AC Installation & Replacement
AC Parts & Service
Commercial HVAC & more.
Do you have any questions?
Excellence in Residential &
Commercial HVAC Service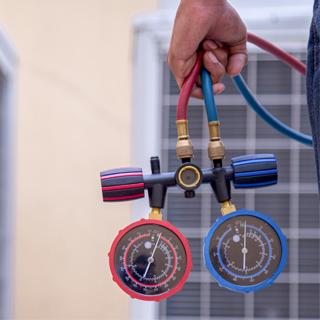 You name it … We Fix it! HVAC Repairs for ALL Brands
Although AIR CURRENT INC is an Equipment Dealer for multiple brands such as York, Trane , Rudd, & Goodman to name a few, our technicians are trained and experienced in repairing and servicing all heating and air conditioning all makes and models.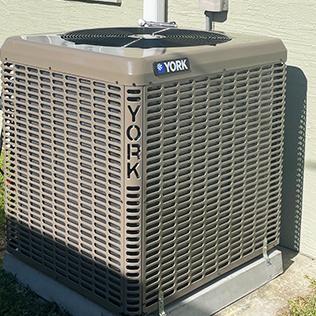 Home or Business, We've Got You Covered
Whether you're maintaining a comfortable environment at home for your family or providing a welcome atmosphere for employees and customers, you depend on your HVAC system. When a failure occurs, AIR CURRENT INC responds quickly.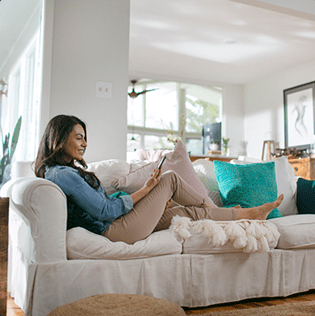 Keeping Customers First
At AIR CURRENT INC, we've always understood that if you put profits before customers you end up with neither. That's why we focus on meeting customer needs rather than selling equipment. When a repair is all that's required, our technicians have the experience to get the job done right.
Frequently Asked
Questions
Have Questions or need some advice on your Air Conditioning needs? Review some of the most commonly asked questions we are asked.
Quality Service
Affordable Cost

AIR CURRENT INC handles all your HVAC service, maintenance, and installation needs, including:
Residential & Commercial Air Conditioning Installations
Residential & Commercial Air Conditioning
Repair & Maintenance
Split System Heat Pump Installations
Packaged System Installations
Gas Furnace Installation
Samsung Mini-Splits Systems
Comprehensive Maintenance Contracts
Extended Warranties available for New Systems
Financing Options Available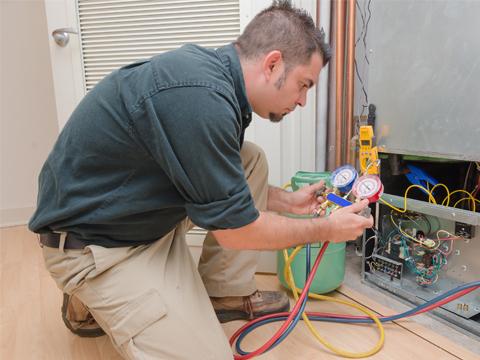 Check What Else
We're Doing
Mini Split AC Systems to Commercial HVAC Systems, Heat
Pump Repairs, and Preventative Maintenance, we do it all!
What Customers Are Saying
About AIR CURRENT INC
HVAC Technicians
You Can Trust!
AIR CURRENT INC is a qualified heating and air conditioning contractor offering professional sales, installation, and service on all major brands. The AIR CURRENT INC team of air conditioning experts knows that being cool and comfortable in our hot, Florida climate is important for the health of you and your family.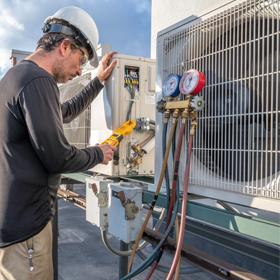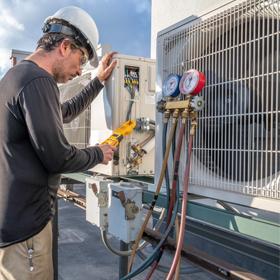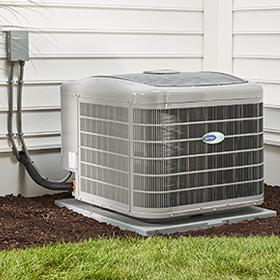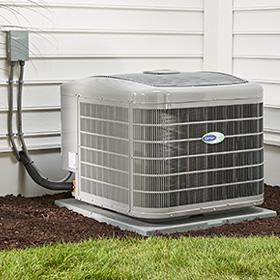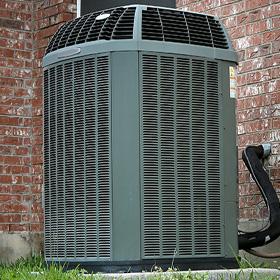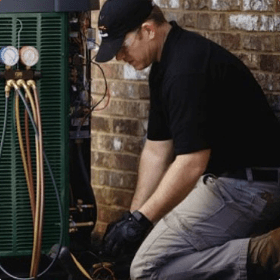 We are an Authorized Installer of York, Ruud, and Trane. We service and repair ALL BRANDS.