Our company, Air Current, will always be ready to help whenever you need any type of air conditioning service in Osteen, Florida. This Volusia County community is a veritable treasure trove of natural wonders, and residents enjoy a fantastic quality of life. The mild weather is another benefit that local residents enjoy, but for a few months during the summer, it can be uncomfortably hot and humid.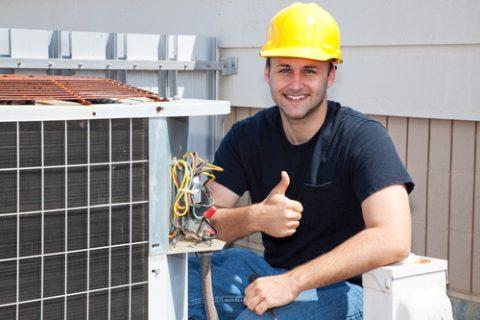 Air conditioning is a must, and we fully understand the need for swift air conditioning repair responses. When you call us out on an Osteen, FL AC repair assignment, we will get to you rapidly, and our expert technicians in the field have a multitude of AC parts with them at all times. As a result, if your system can be fixed, we can usually complete the air conditioning repair on the first visit.
As good as our team members are, they cannot bring the dead back to life. In some instances, an old, outdated dinosaur simply must be replaced, and this is another area of expertise for our Osteen, Florida air conditioning service technicians. You have a lot of high-quality options available to you if you purchase your new system through our company. We are certified installers for Ruud, Goodman, and Trane, so their warranties are fully operable when you engage us to complete an air conditioning installation job for you.
Commercial AC Service
Individual homeowners can always rely on us for air conditioning repairs and air conditioning installation work, but our offerings do not stop there. We have the ability to handle commercial air conditioning service assignments of any size or scope, so if you are a member of the business community, help will always be just a phone call away.
Osteen, Florida Heating Repairs
Heat pumps and other heating systems don't work overtime in Volusia County, but it can get chilly during the winter. If ever need heating repairs or a new heat pump or furnace installation, we would be more than glad to help, and once again, we offer residential and commercial heating services.
Give Us a Call Right Now!
The work that we do in the field is second to none, and you will find that you also receive wow-inducing customer service from the first moment you reach out to us on the phone. You can speak with one of our Osteen, Florida AC service and heating repair consultants right now if you call us at 386-532-8885, and our toll-free number is 866-730-7418.