Air Conditioning Repair, Air Conditioning Service in Cassadaga, Debary, Deland, Deltona, Heathrow, Lake Helen, Lake Mary, Orange City, Osteen, Sanford, FL
Quick, Efficient, Affordable
Air Conditioning Service and Repair by AIR CURRENT INC
When temperatures climb during the hottest days of summer, air conditioning systems are put to the test. It's during these peak usage times when mechanical failures are most likely to occur. It's bad news that your cooling system gives out when you need it the most.
Here's the good news: AIR CURRENT INC makes air conditioning repair quick, efficient, and affordable.
We Know Your System
Whatever the make or model of your HVAC system, you can count on AIR CURRENT INC to provide the professional repairs you need to bring comfort back to your home. Our technicians have hands-on experience with all major brands. That means there's no guesswork or confusion when it's time to tackle a tough job on your system. They're familiar with all systems…and they know how to get the job done.
Because of their vast experience with a wide variety of system makes and models, AIR CURRENT INC technicians are very adept at employing the latest diagnostic technologies to quickly determine the problem. Diagnostics is the first step of any repair procedure. Our technicians know how to diagnose the problem and ensure whether or not it's the only cause of the mechanical failure, thus reducing the need for return visits.
And if you're a business owner, you'll be glad to know that AIR CURRENT INC offers the same professional service when it comes to commercial air conditioning repairs and maintenance.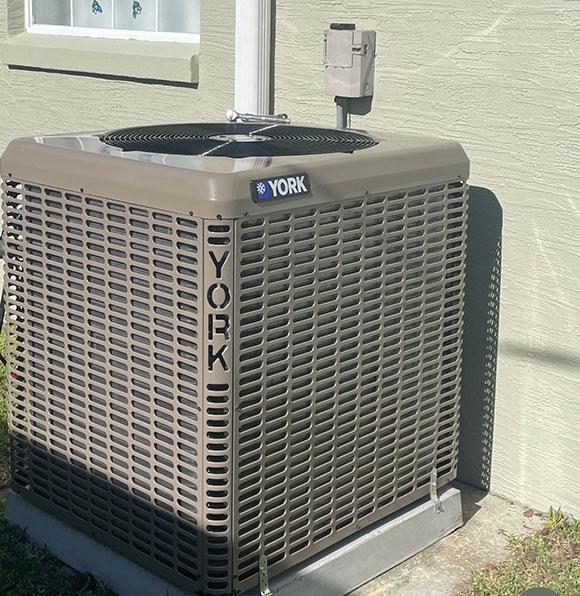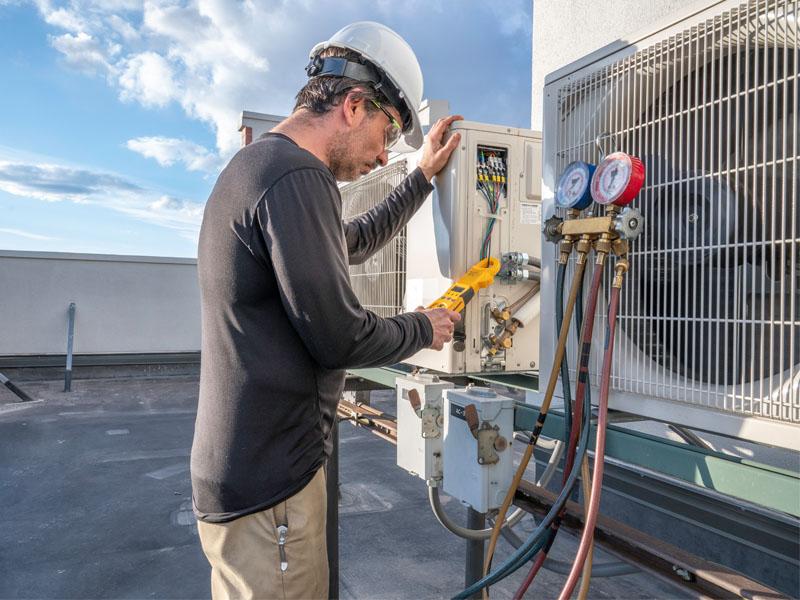 Professional Results, Personal Attention
Deltona, Debary, Lake Helen, Orange City, Cassadaga, Heathrow, Sanford, Deland and communities throughout Central Florida insist on AIR CURRENT INC when it comes to air conditioning repair and service.
One experience with our personable, professional technicians is enough to make a customer for life. Our technicians have the professional training and practical experience to provide quality repairs with every visit. Equally important is their willingness to spend the time to answer customer questions, address concerns, and explain any repairs that we perform. Whether it's a major repair or routine maintenance, our technicians respect your home as if it were their own. We believe that you deserve professional service with a personal touch, and that's what you get from AIR CURRENT INC
Keep Your System Running Right
Like any machine, your HVAC system requires maintenance to continually deliver trouble-free service. AIR CURRENT INC provides preventive maintenance that keeps your system up and running at peak efficiency. Our quality-trained and experienced technicians check the components of your system, inspecting for even small issues that can become huge problems resulting in costly repairs. Preventive maintenance is your best defense against expensive repairs, and our preventive maintenance contracts offer an affordable method for keeping your system in tip-top condition.
AIR CURRENT INC provides expert repair service on all types of air conditioning units, including split systems, package units, ductless mini-split systems, heat pumps , and other types of a/c units. Give AIR CURRENT INC a call for all your air conditioning service and maintenance needs.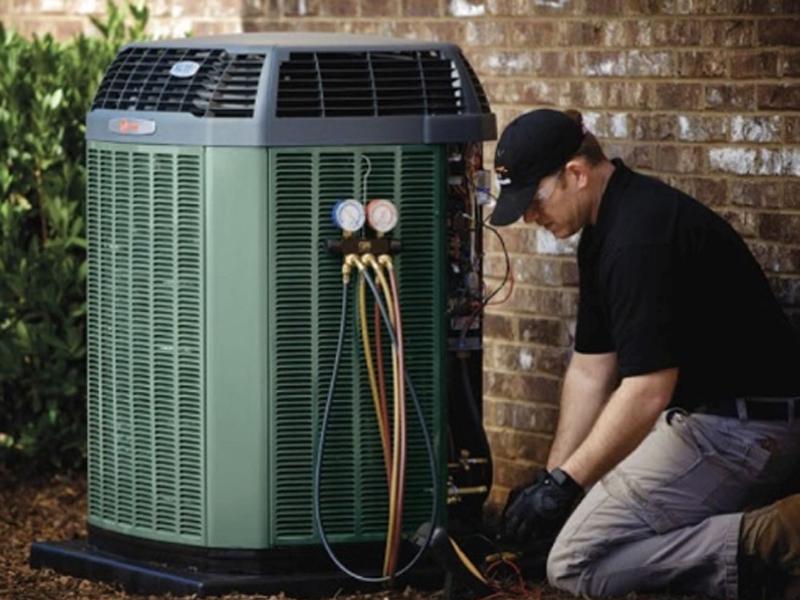 We are an Authorized Installer of York, Ruud, and Trane. We service and repair ALL BRANDS.