AC Parts, AC Service, AC Repair in Cassadaga, Debary, Deland, Deltona, Heathrow, Lake Helen, Lake Mary, Orange City, Osteen, Sanford, FL
Everything you need from one source! A/C Parts & Service from AIR CURRENT INC
There are multiple name brands of HVAC systems throughout the United States. Some specialize in heat pumps, while others concentrate on gas furnaces and air conditioning systems. Many manufacturers now offer ductless mini-splits and zoning systems are used. Whatever the type of system you have, whatever the make and model, you can trust the professionals at AIR CURRENT INC to provide the parts, service, and support you need to keep your system in optimal operating condition. Throughout our tenure, AIR CURRENT INC has developed relationships with so many air conditioning and heating system manufacturers throughout the country to provide the service you need, regardless of the type of system you have.
It's all part of our promise to provide the kind of stellar service that makes AIR CURRENT INC the only name you think of for all your HVAC needs.
Free Estimate
The Right Part for Every Job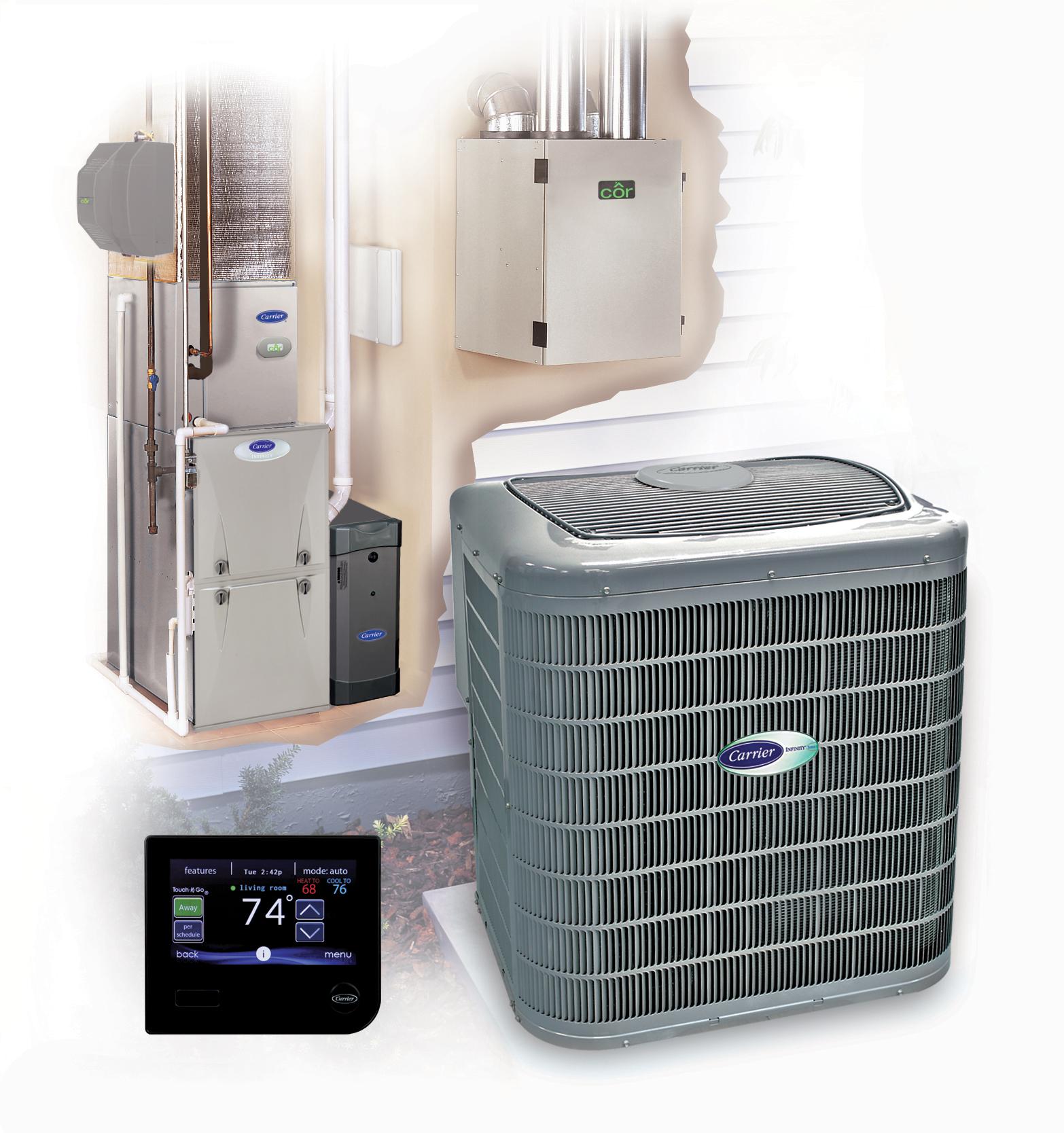 HVAC: it stands for Heating, Ventilation, and Air Conditioning, and it is responsible for maintaining a comfortable indoor environment for you and your family. Every HVAC system has six primary components or parts necessary for its operation. These include:
Thermostat – This is the only part you'll probably ever touch. You know it regulates the temperature in your home. If it's not working properly, your system may work harder…or not at all.
Heat Strips – As the name implies, these parts are responsible for transferring heat to supplement the heat pump , which means they play a major role in the heating cycle.
Evaporator Coil – An evaporator coil absorbs heat from indoor air, allowing it to be cooled by refrigerant and distributed through your air conditioner. The liquid refrigerant is turned into a vapor that plays a critical part in the heat exchange process. When damaged, dirty, or frozen, your HVAC system doesn't heat or cool, leading to more system failures.
Condenser Coil – Similar to an evaporator coil, it's doing the opposite by releasing hot air outdoors instead of drawing hot air from inside. This enables the process of air circulation and filtration by releasing the hot refrigerant vapor that accumulates indoors. A fan pushes air over the condenser coil to cool the hot air and condenses it back into a liquid, which is returned to the evaporator coil, allowing the entire process to repeat.
Blower Motor – This is the part that moves cool or hot air throughout the ductwork of your HVAC system. An electric motor pushes air throughout the ducts.
Our vast network of manufacturers ensures we always have access to the parts you need. Since our technicians have extensive hands-on experience in repairing and installing all types of systems, they're able to troubleshoot, diagnose, repair, and replace parts with uncanny accuracy. And AIR CURRENT INC offers the same expertise when it comes to commercial HVAC parts, service, repairs, and installations.
AIR CURRENT INC'S trained and experienced technicians bring years of experience to every service call. When it comes to quality parts and repairs, trust the pros at Air Current Inc.
Free Estimate
We are an Authorized Installer of York, Ruud, and Trane. We service and repair ALL BRANDS.