Heating Repair & Heat Pumps in Cassadaga, Debary, Deland, Deltona, Heathrow, Lake Helen, Lake Mary, Orange City, Osteen, Sanford, FL
Keeping you comfy when it's chilly outside Heating Repair by AIR CURRENT INC
The rest of the nation may not believe it, but Floridians know it can get chilly at night during the winter months. Making sure you have the heat you need isn't something you should ever have to worry about.
AIR CURRENT INC has trained, experienced, and factory-certified technicians who know how to find and fix the problem correctly the first time, every time. And they've earned a reputation for quickly responding to service calls so you're never left in the cold. Whether you need basic heating system maintenance, a major repair, or a new system installation, you can count on AIR CURRENT INC.
When You Need Us, We'll Be There
We know how minutes seem like hours when you're waiting for a service provider to show up. AIR CURRENT INC has procedures in place to help cut down on your wait time. Our technicians work smart, ensuring you get the service you need as quickly as possible in every season, hot or cold. And with their vast experience, they can avoid many of the delays associated with less-experienced service techs. More experience means less time spent troubleshooting, and that means lower costs for you.
Getting it Right the First Time, Every Time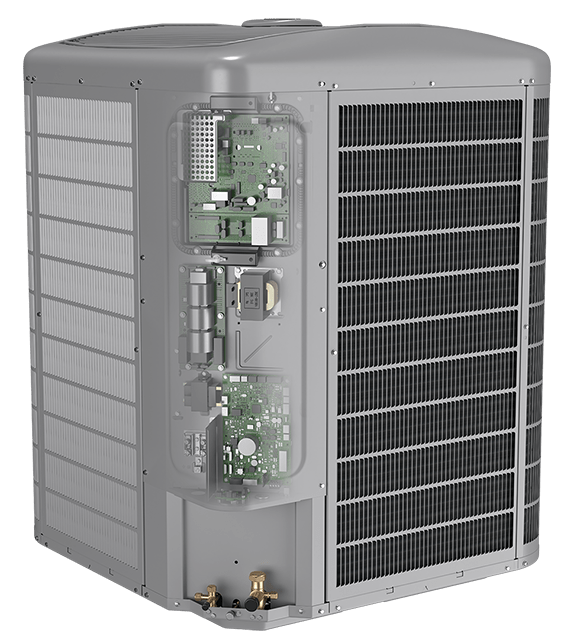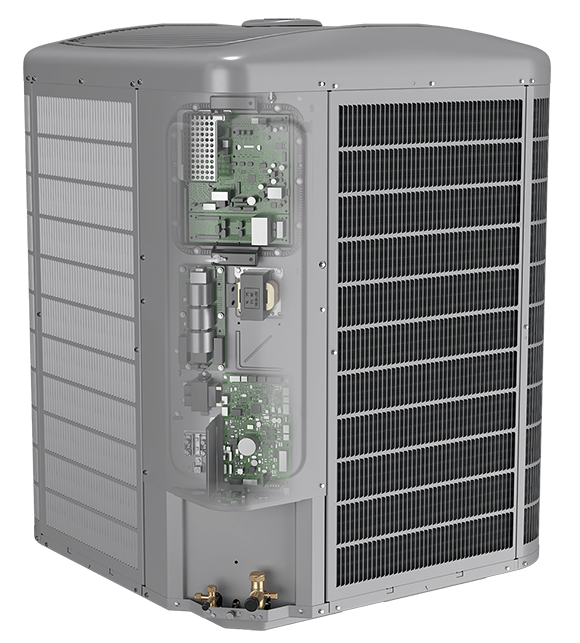 Diagnostics is the first step in delivering superior repair service and our technicians have the equipment, training, and experience to quickly find the problem. Their ability to provide accurate diagnostics has earned them a reputation throughout Central Florida for providing efficient service. Equally important is their ability to isolate the issue, ensuring it's the only problem. If there are additional issues, they find them during the service call. This level of thoroughness saves you time and money.
Every Business, Every Make, Every Model
AIR CURRENT INC provides quality replacement commercial HVAC systems designed to meet the needs of a wide variety of businesses. We work with a large network of manufacturers to provide the right system for every application. That means our technicians have extensive experience in servicing many different makes and models…including systems that we don't sell. Our commercial repair and maintenance service isn't limited to the models we install or sell, so you never have to search for a company that can meet your commercial HVAC needs. One call to AIR CURRENT INC gets you the service you need, delivered with the professional, personal attention you deserve.
Repairs for Every Make & Model
It's good to know that you don't have to worry whether or not your HVAC service provider can handle your specific make or model HVAC system. When you call AIR CURRENT INC, you're calling the company that provides repair service for ALL makes and models. Our technicians are factory-trained and certified for several manufacturers and have practical hands-on experience in servicing many different systems. Our team knows how to get the job done, regardless of the make or model.
Quality Installations
When that old system just won't get the job done anymore, AIR CURRENT INC can help you select the right system for your home or business. We're equally proficient in Commercial Heating Repairs, Maintenance, and Installations. This includes installing the latest heat pumps.
A Heat Pump is an air conditioning, ventilation, and heat pump system that uses refrigerant as the heat exchange fluid. It has an evaporator, compressor, and condenser as separate components. Typically, residential central air conditioning systems are split systems. That means the compressor and condenser are combined into a single condensing unit that's mounted outdoors. The evaporator is mounted in the air handler located indoors. The units are connected by two flexible refrigerant lines for gas and liquid.
Ask our technicians how retrofitting your older system with a mini split system that can save you money by conserving energy.
Free Estimate
We are an Authorized Installer of York, Rheem/Ruud, and Trane. We service and repair ALL BRANDS.