About AIR CURRENT INC Commercial A/C & Heating Installation, Sales & Service, Residential A/C & Heating Installation & Sales and Repairs & Replacements
A Message from the Owners
Throughout my career in the HVAC industry, I've seen technological advancements, increased energy efficiency, and procedural improvements that save our customers time and money. I've also watched many HVAC service providers come and go. I've been asked why AIR CURRENT INC continues to succeed when so many others haven't. There are several reasons that I could talk about, from the choice of equipment to the professionalism of the technicians. However, the real difference comes down to our dedication to customer satisfaction. We know that nothing matters more than the way we're perceived by the customers we serve. And we go out of our way to make sure your needs remain our top priority. It may sound simple but it's the driving principle that governs the way we do business: At AIR CURRENT INC, your satisfaction drives our success. Thank you for visiting our website.
Sincerely,
Curren and Leslie Golden
AIR CURRENT INC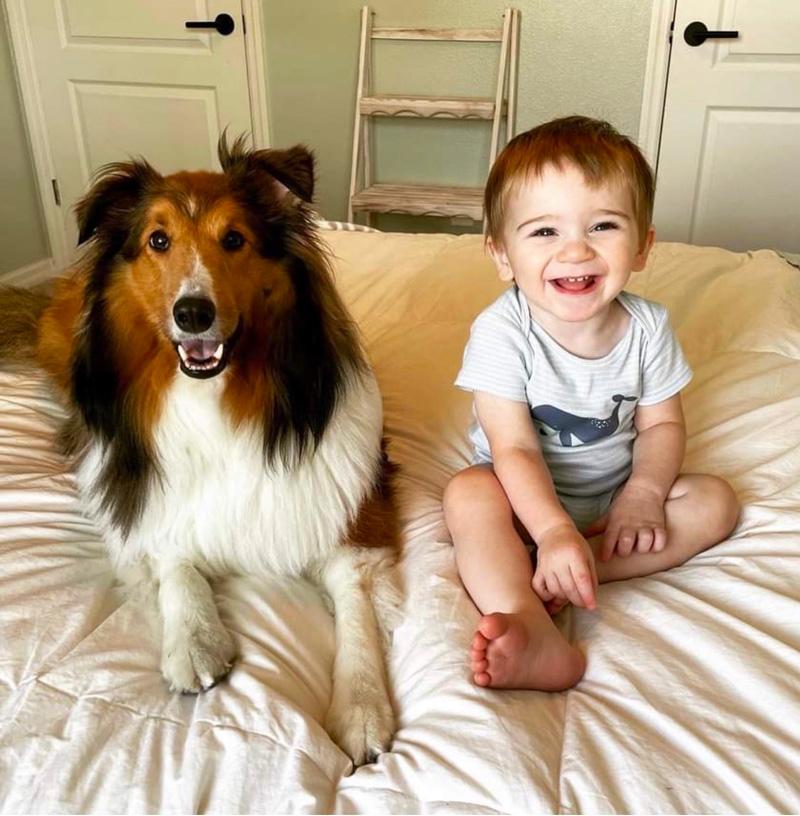 Keeping You Comfortable
There's nothing like the cool comfort of air conditioning during the dog days of a Florida summer.
For many of us, maintaining a cool environment is a serious health consideration. As a qualified heating and air conditioning contractor, AIR CURRENT INC offers a level of professional sales, installation, and service necessary to keep you and your family cool, comfortable, and safe.
AIR CURRENT INC services all major brands, ensuring your system stays up and running, regardless of the make or model. Our business is keeping you cool!
Technicians You Can Trust
There's no substitute for professional experience when it comes to HVAC service.
The qualified professional technicians at AIR CURRENT INC have earned the trust of customers throughout Central Florida. Highly trained, our technicians have the kind of experience that enables them to provide quick, efficient, and accurate diagnostics.
That means lower costs for repairs that are completed correctly the first time, every time. It also means fewer surprises when it comes to accurate quotes for necessary repairs. It takes quality people to deliver quality results. You get both from AIR CURRENT INC.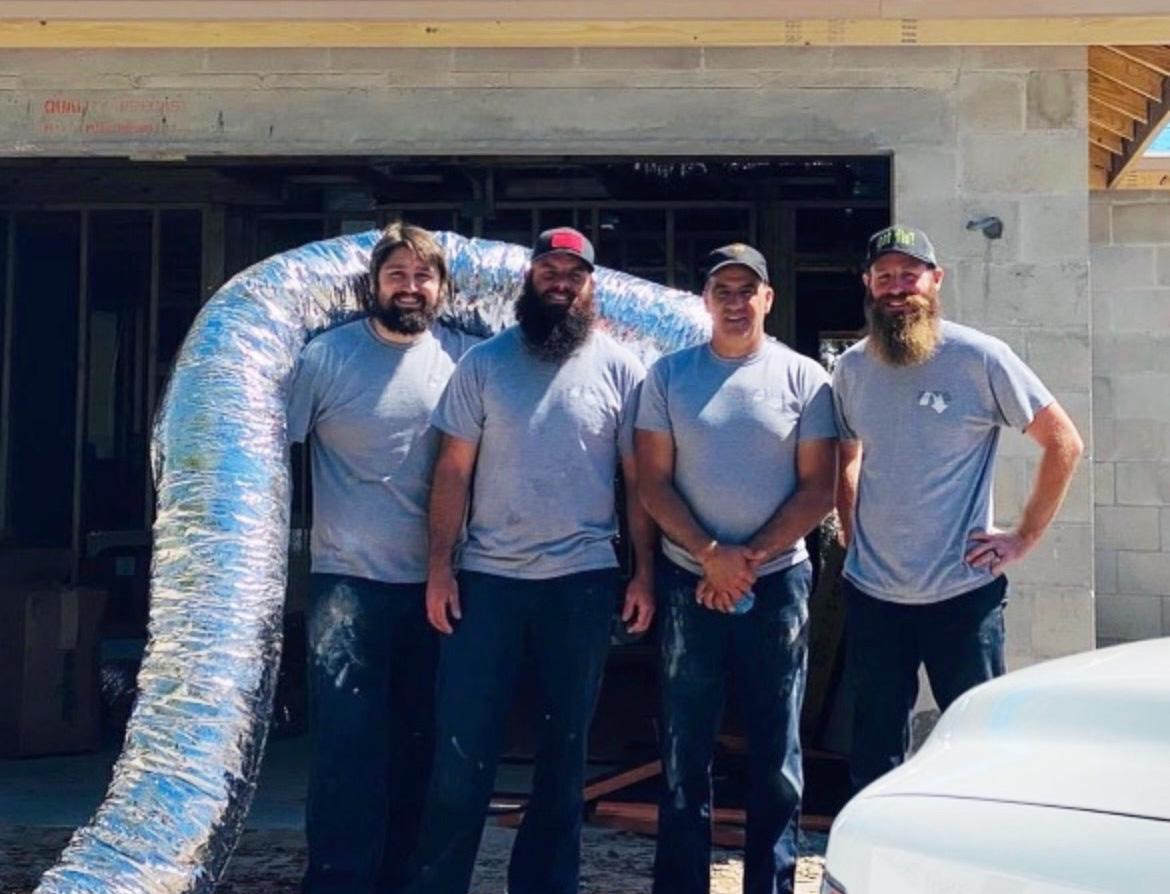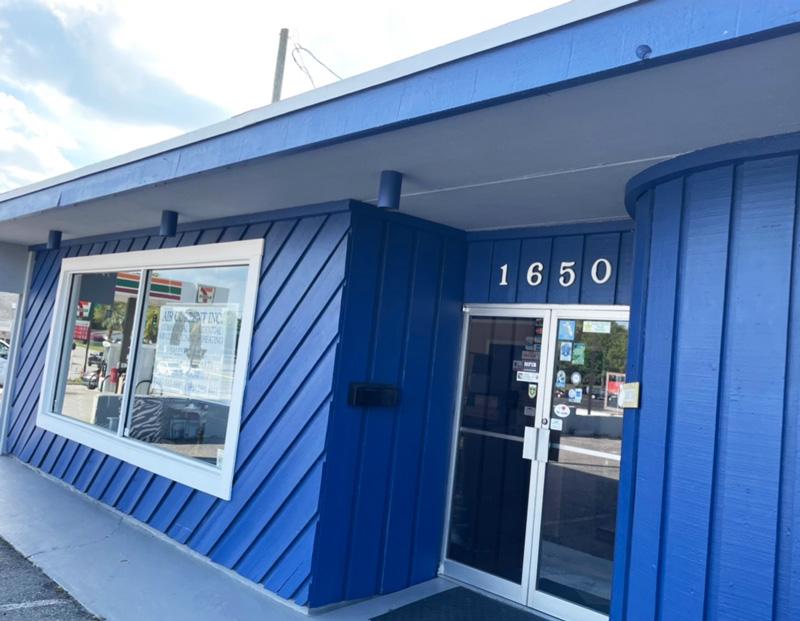 Quality Name Brand Equipment
York, Rheem/Ruud, Trane, Goodman, Lennox, Carrier/Bryant, American Standard: these are some of the many name-brands that AIR CURRENT INC offers.
These brands represent over 100 years of industry experience. That's a century of research and development, perfecting manufacturing processes, and incorporating the latest available technologies to produce the most efficient, dependable systems available.
AIR CURRENT INC is proud to offer quality equipment from these respected manufacturers, as well as virtually any make or model you prefer.
We are an Authorized Installer of York, Rheem/Ruud, and Trane. We service and repair ALL BRANDS.