With the mercury constantly being on the rise, it is not only hot outside but indoors too. After a long day at work, you would like to come back to a cool and comfortable home. Hence Air Current Inc. has come up with the latest HVAC systems. Over the years we have earned a name for ourselves in AC Installation through firm commitment and hard work. We are qualified heating and air conditioning contractors, who sells, installs, and services systems of all major bands. Not only that, we even offer financing on new system installations to qualified customers. If you want to install a new system, be it in your home or office, our contractors will get the job done on time and well within budget. As the industry keeps changing, we have also kept ourselves updated with the cutting edge advanced technology. We have our branches in the regions of Lake Mary, Sanford, Deland, Orange City, Debary, and Lake Helen.
Below we have mentioned 2 basic questions you should ask before installing a new AC. Take a look.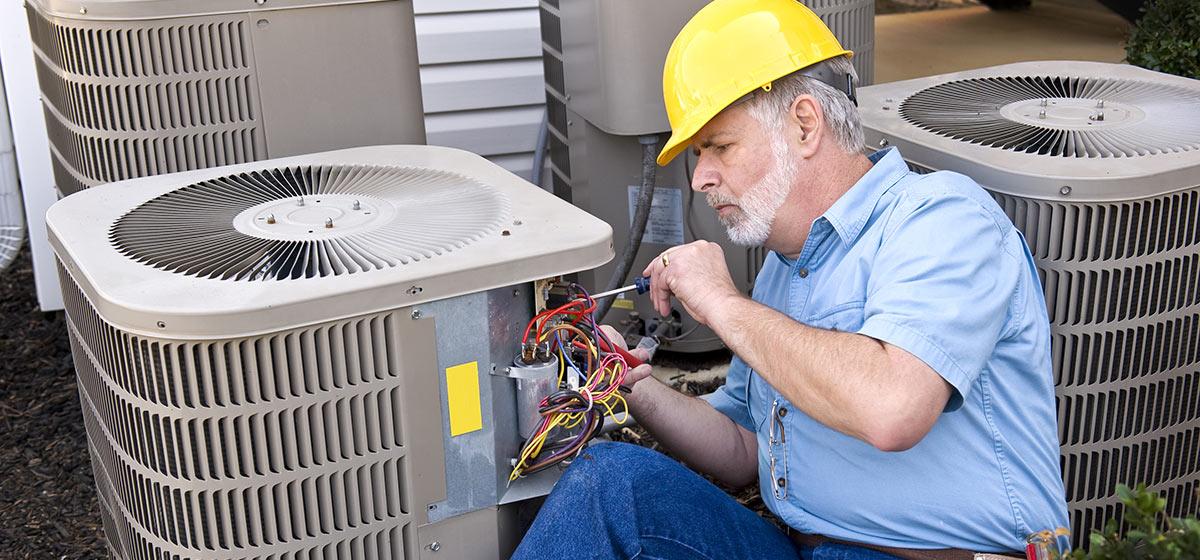 What type of AC system do you recommend?
You have to find out the type of system best suited for your house. Whether a single unit will be enough or a central unit system is required. The latter might cost more at installation but the operating costs will be comparatively lower than the former. Also, you must consider whether to install systems with ductwork or ductless split systems.
What will be the cost of the installation?
You should start comprehending the total cost of your new system right from when you are choosing the machine. You should ask for an estimated cost breakdown, including the cost of the system, the labor cost, and the charges for the thermostat and other extra items. Also, note the annual energy consumption of the HVAC you are buying. With all these data you will be able to an idea of the total cost.
So, if you want an estimate or want to set up an appointment, then give us a call on 386-532-8885.