In this scorching heat, it is extremely difficult to work or relax at home. That is why if you have an air conditioner at home, it is going to provide you with a comfortable experience. You should make sure that you find the right model for an air-conditioner and install it as soon as possible. We, at Air Current, Inc., can be the right choice for you. We are an experienced and reliable company that offers you high-quality air-conditioning systems offering you both commercial and residential AC services as well. We are known for our state of the art technology which enables us to build smart and advanced air-conditioners as well as efficient and reliable AC installation and repair services. We can quickly install an air-conditioner in your home with our knowledge and training. With our friendly yet professional services and affordable charges, we have become a reputable choice for all kinds of AC services. So, if you are from areas such as Sanford, Lake Mary, Lake Helen, Deland, Debary, or Heathrow, then you must opt for us to install a good AC at home.
Here, we have put together a few important things to check about a company offering AC installations. Take a look.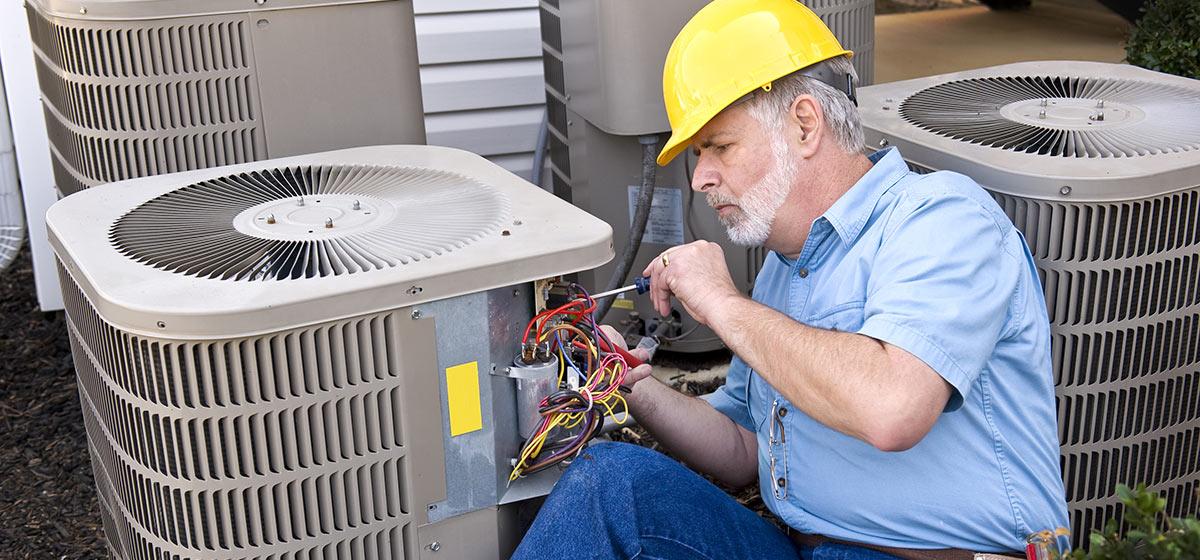 The first and foremost thing that you should check about the company offering you AC installation is their standing in the market. You should look for a company which has a reputation for providing reliable and proper installations.
You should ensure that the company can offer a perfect installation so that no other issues arise later. For this, you have to check if the company has a team of knowledgeable and experienced experts for this job who know how to install the AC and will ensure a quality service.
So, if you are looking to hire us for AC installation, then you must contact us now.