Are you planning to buy a new air conditioner? Or have you already purchased one? Nowadays, there are new models of air conditioners coming into the market every day. Air conditioners are no longer a luxury but have become a complete necessity. This is because of the unpredictable weather that we get these days. During the scorching summers, it is impossible to survive without an air conditioner. But you must understand that you also need to install the air conditioner in a proper manner in order to enjoy its benefits. That is why you must hire an AC installation service immediately. We, at Air Current, Inc., can be the right choice for you. We are one of the most established and reliable companies which have been in this business for a long time. Right from air conditioner installation to its repair and maintenance, we can help you with everything. We are known for our high-quality and energy-efficient products along with our the most dedication for all our clients. So, if you are based in areas like Sanford, Lake Mary, Orange City, Lake Helen, Deland, or Heathrow, then you can opt for us.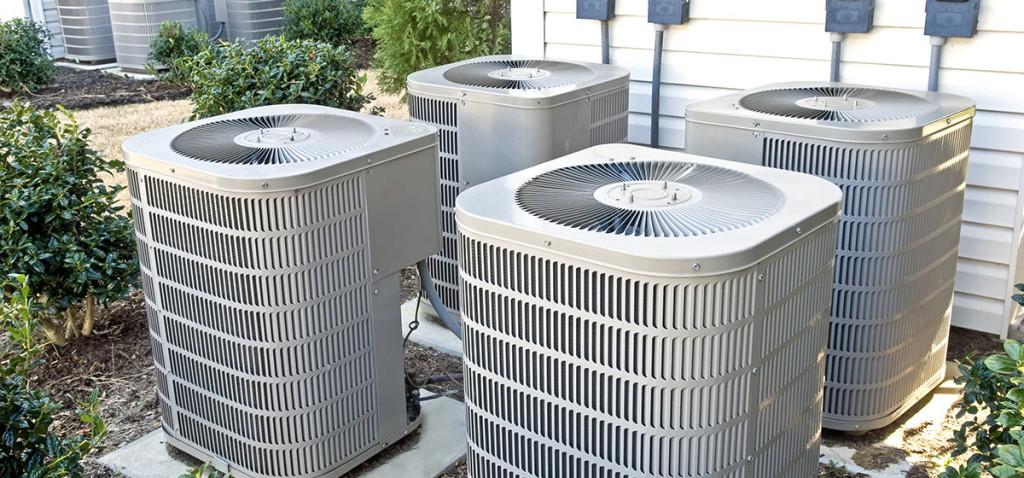 Here, we have put together a few reasons why you should always hire a professional for your AC installation. Take a look.
Expertise
A professional will be able to provide you with the right kind of expertise that is needed for installing an air conditioner. They have the training and knowledge that is required in order to install the air conditioner. An amateur will not have this kind of knowledge and training so your installation might not be of high quality.
Another reason why you should go for a professional is that they will be able to save your money. When you go for an amateur, they might not be able to provide you with a quality installation for which you will have to get the installation done again. Instead, they might actually cause damage to your air conditioner for which you will have to replace the air conditioner. Such unnecessary expenses of paying twice for the same thing or getting your air conditioner exchanged can be prevented if you go for a professional.
So, if you are thinking of hiring us, contact us today.