Do you have an air-conditioner at home? Actually, having an AC at home is no longer an option. The climate is changing and there is a lot of pollution everywhere which has made the need for an air-conditioning system even more prominent. However, just purchasing the ac for meeting your needs will not be enough. Since, it is a machine, it will create several problems and you will also need to get it repaired. We, at Air Current Inc., can help if you are looking for quality AC repair at affordable prices. We are an experienced and well-known company that can provide you with comprehensive solutions so that you can fix the issue that is disturbing your comfort, prevent future repair or replacement costs, and also save your energy bills. So, regardless of the sort of model you own, we can provide a remarkable service. If you belong to areas like Debary, Deland, Lake Helen, Lake Mary, Orange City, or Sanford, you can resort to us without any hesitation.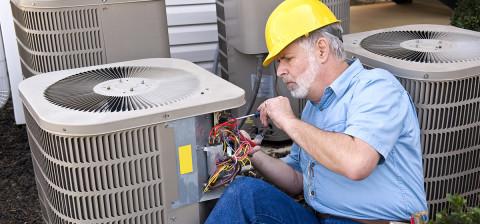 Here, we have put together a list of questions that you should ask your AC repair service. Take a look.
What kinds of repairs have you done before?
In order to understand the level of expertise showcased by the company and the sort of knowledge obtained by the technicians, you should ask the company if they can provide you with all sorts of repair work that can be required in case of your air-conditioner.
What is the amount charged for the repair work?
Any sort of home improvement project requires a certain amount of money. It is wise to have a set budget before you go ahead with it. Therefore, ask the company about the sort of amount the company will charge for doing the repairs.
So, after asking these questions, if you think our company is right for your ac repairs, call us at 386-532-8885 or 866-730-7418 now.