Are you irritated and exhausted in this scorching heat? Summers are extremely uncomfortable if the temperature raises at this rate. That is why many homeowners invest in air-conditioners. These make lives convenient, comfortable, and relaxing. You have to install these machines perfectly to get an effective service and at the same time, you need to see that these are repaired if there are signs of damage. You need to look for professionals who can provide you with AC repair and maintenance services in the most efficient manner. We, at Air Current, Inc., can be the right choice for you. We are an established and reliable company for residential and commercial services related to air-conditioners. Right from sales, installation, to repair and maintenance, we can help you with all kinds of AC-based requirements. We are known for our expertise, knowledge, and utmost dedication for our clients. So, if you belong to areas such as Deland, Lake Mary, Sanford, Lake Helen, Heathrow, or Deltona, then you can opt for us.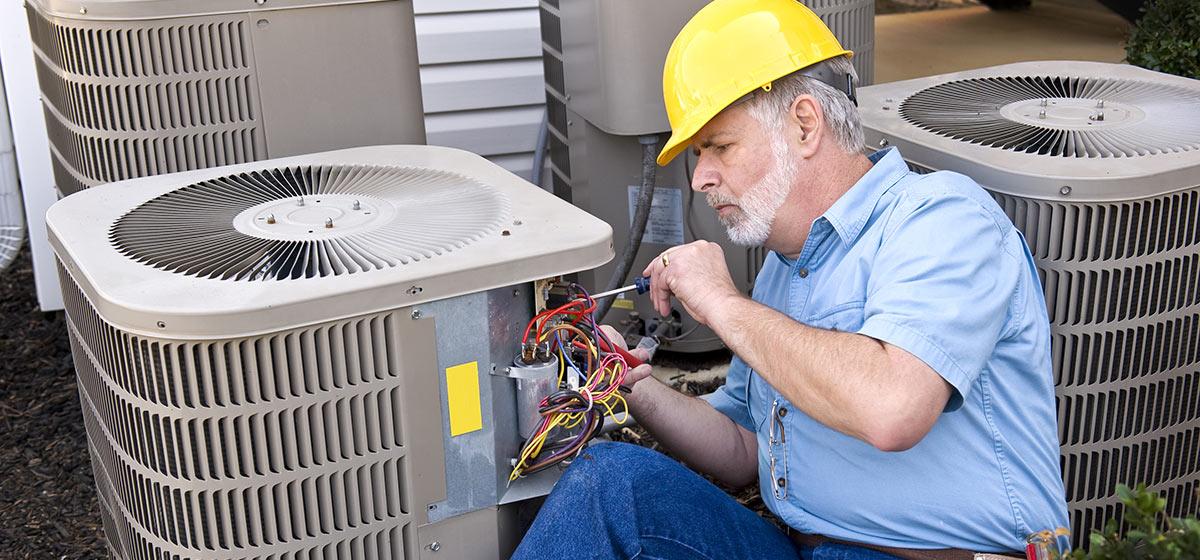 Here, we have put together a few vital things to check about an AC repair and maintenance service. Take a look. 
You need to first look at the experience of the company offering such services. Make sure they are in this field for long. This established credibility and ensures that you can trust them because they have been surviving in the business for so long. 
Another thing that you have to check is the reputation of the company in the market. You must check the client reviews, feedbacks, and online ratings of the company to understand the kind of standing they have. This will help you understand if you can expect an effective and responsible service from them or not. 
So, if you are interested in choosing us, then contact us now.