Is your air conditioner is showing some signs of damage? Is it not getting you enough cooling despite switching it on for a long time? Do you notice an accumulation of moisture around it? Or do you get a strange sound when you turn it on the question all these signs could mean that your air conditioner is not working properly? Usually, due to regular wear and tear, these problems are quite common. All you have to do is hire a good AC repair service. We, at Air Current, Inc., can be the right solution for you. We are an established and reliable company that can provide you with a wide variety of services. Right from sales and installation to even repair and maintenance, we have everything covered for you. We are known for our high quality and extremely advanced features along with our utmost dedication towards all our clients. So, if you are based in areas like Deland, Lake Mary, Sanford, Deltona, Lake Helen, or Orange City, then you can rely on us.
Here, we have put together a few things to check about your AC repair service before hiring. Take a look.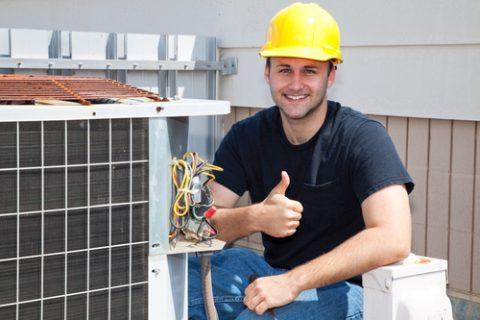 First of all, you have to make sure that the company you're choosing to repair the air conditioner has qualified and well-trained professionals to help you. Go through their background and see if they are capable enough of providing you with the repair service you need.
Experience shows credibility. It means that the company has survived for so long owing to its good quality products and services. That is why it is important to check the number of years the company has been in service so that you can understand if you can really rely on them or not.
So, if you are thinking of choosing us, contact us now.