Do you notice leakage signs from the air-conditioner? Do you see moisture accumulating around it? Does your air-conditioner make a strange noise when you turn it on? Or do you not get the cooling effect when you use the AC? You should understand that your AC needs to be repaired immediately.Or else, bearing the scorching heat will be impossible. We, at Air Current Inc , can be a good choice for your AC repair. We are an experienced and reputed company which has been catering to the AC services of the people for a very long time. Apart from repair services, we also excel in the sales and installation of air-conditioning systems. We are known for its our fast and reliable service. So, if you belong to areas like Debary, Deland, Lake Helen, Lake Mary, Orange City, or Stanford, then you can resort to us without hesitation.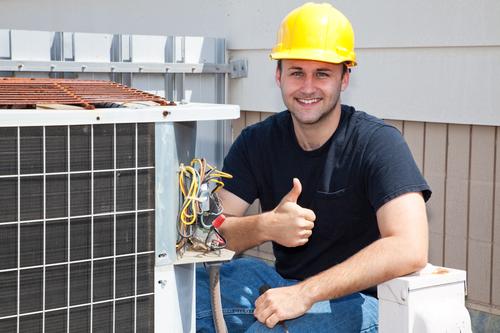 Here, we have a few reasons you should take your AC repair seriously. Take a look. 
Increased Discomfort

 
Air-conditioner is a source of comfort. You cannot bear the heat without an AC whether it is your home or office. Not repairing the AC will only add to your misery and uneasiness, thereby also increasing the chance of affecting your work or health.  
Increased Lifespan

 
If you take effort and repair the minor issues with your air-conditioner, then it will increase the durability of the machine. It will run smoothly for long and serve you better. So, if you want to make the most of it, then you must repair your machine at the earliest.  
Save Money

 
If you don't repair the AC, it will get worsened and ultimately, you will have to discard it. And since you cannot survive the heat without an AC, you will have to eventually purchase another one. This unnecessary expense can be avoided if you repair the machine on time. 
So, contact us now if you need a quick AC repair service now.