You will need an AC repair if you have installed an air conditioner because every piece of equipment has its validity and longevity. However, there is a chance that the device will suddenly stop working. This may be due to a lack of regular cleaning. As we all know, an air conditioner is a device that inhales the air and collects dirt. As a result, if they are not cleaned regularly, they may cease to function.
Because we have the greatest people and the most up-to-date equipment, Air Current Inc. can deliver all the needs you are looking for. We are swift, available 24 hours a day, and perform a good job. Residents of Lake Mary, Sanford, Debary, Heathrow, Deland, and Osteen can easily find our services available.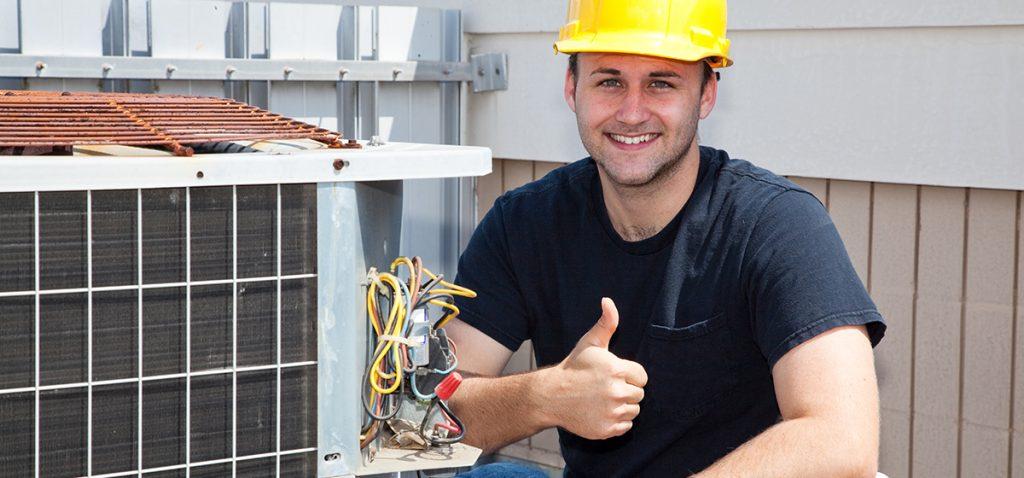 The two qualities that you need to look at when choosing a company for an air conditioner repairer are:
When it comes to repairing and replacing a product, we must ensure that the company we are considering has staff who are well-trained and knowledgeable about the area in which they will be working. Misusing a product can cost you a lot of money, and you may end up having to buy replacement things. As a result, always check the evaluations to understand how long the firm has been in business and how they operate.
Most companies charge us a lot of money when we initially start working for them. We aren't aware of such things since we don't understand something. As a result, always compare and inquire of other consumers. This will provide you with a clear image of whether or not you can afford it. Just because a company charges a lot doesn't guarantee they're good at what they do. It could also be the other way around.
So, if you are interested in our services, give us a call today.