In this heat outside, it is extremely uncomfortable and irritating to work or relax, be it at home or in office. In such a weather, you have to realize that it is difficult to survive without an air-conditioner in your house or office. Now imagine what if your air-conditioning system stops functioning. Whether you are a homeowner or an office–goer, you will not be able to work or relax without it. You must get hold of an AC repair service immediately. We, at Air Current, Inc., can be the right choice for you. We are an experienced and reliable company which offers all kinds of services for your AC. Right from servicing and installation to its repairing, we can help you with everything. We are known for our efficient and experienced staff who can detect all issues with your air-conditioner. We offer a fast and friendly service. So, if you are from areas such as Deland, Heathrow, Lake Helen, Lake Mary, Osteen, or Sanford, then you can resort to us.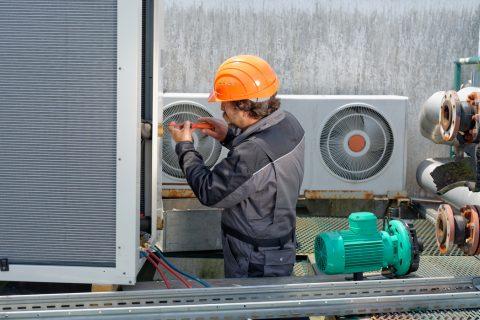 Here, we have put together a few common signs that your air-conditioning system needs repairing. Take a look. 
Odd Sounds

 
Do you get an odd sound from your air-conditioner when you turn it on? Well, it could mean that something is wrong with your AC. You should immediately take the AC for repair.  
Lack of Cooling

 
The biggest sign of your air-conditioner needing repair is when you do not get enough cooling in your room despite running the AC for long. That is why you must take your AC for repair and see what the problem is. 
Accumulation of Moisture

 
If you notice there is an accumulation of moisture around your AC, there must be something wrong. You should get it checked by a professional before it takes the shape of a bigger mishap. 
So, if you want to hire us for repairing your air-conditioner, then contact us today.