Do you have an HVAC system at home? Nowadays, everyone is prepared with a good cooling and heating system at home, given the sort of climatic change that we are witnessing. The heat is too much during summers and even winters can get biting cold. But simply having a heater or an air-conditioner at home is not enough. You should maintain these systems for uninterrupted service. If you have been using your air-conditioner for a long period of time and are noticing some issues with it, you should immediately opt for a good AC repair service. We, at Air Current, Inc., can be the right choice for you. We are an experienced and established company which deals with sales, installations, and even repair and maintenance of HVAC systems. We are known for our efficient and expert staff who can detect all issues with these heating and cooling systems and provide for a quick solution. With our prompt services and customer-oriented approach, we have become a preferred choice for areas such as Sanford, Lake Mary, Lake Helen, Deland, Heathrow, and Debary.
Here, we have put together a few common signs that your air conditioner needs repair. Take a look.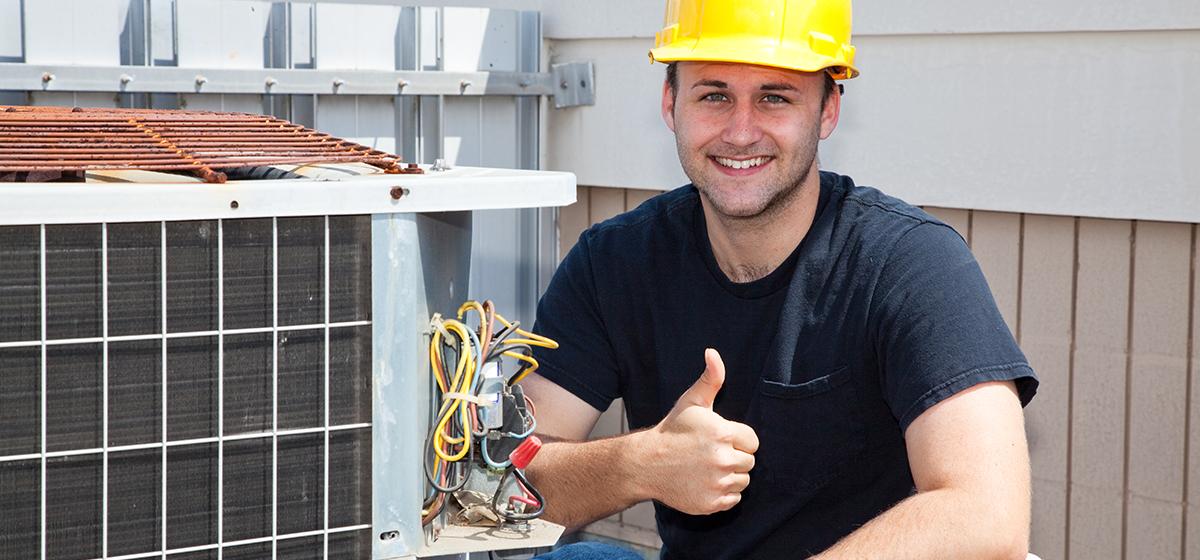 No Cooling Effect
If you have been running your air-conditioner for a long time and yet your room is not getting any cooling, it means something might be wrong with your machine. You should make sure that you get it checked by a repair service immediately.
Strange Sounds
You should also look out for strange or odd sounds from the AC when you switch it on. This could also mean some inner part has been damaged and may require repair or replacement. Let a professional tackle the issue and provide the right solution for such an issue.
So, if you are considering hiring us for repairing your AC, contact us today.