An air-conditioner is no longer a luxury in modern homes. Owing to the increasing global warming and other kinds of pollution, the temperature on earth has become seriously quite high. It is not possible to survive without external cooling at home. The heat is not just bad for your health but also the furniture and other belongings at home. In order to keep your surroundings cool and comfortable, buying an AC is extremely important. However, you must also opt for daily AC servicing and maintenance in order to keep the machine running longer, making it worth the money you invest in it. We, at Air Current Inc., can be the right choice for you. We are a leading residential and commercial AC service, which can help. We have professionals with the right training and expertise to guide you better with your air-conditioner. Right from installation, repair to replacement, we have everything that you need. So, if you are from areas such as Debary, Deland, Lake Helen, Lake Mary, Orange City, or Stanford, then you can resort to us.
Here, we have put together the long-standing benefits of going for an AC service from time to time. Take a look.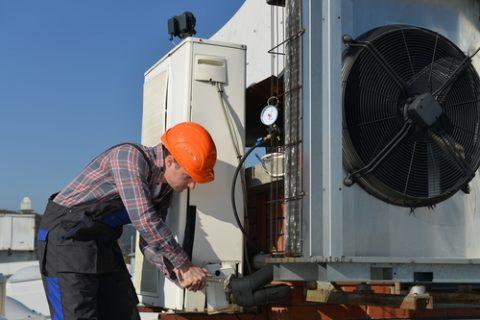 Your air-conditioning system is likely to last for a longer time if you have a good AC servicing done from time to time. The parts are all well monitored and all kinds of issues are detected earlier with the AC servicing. Therefore, it becomes easier to increase the efficiency and durability of your AC.
If you have a well-functioning AC, the chances of repairs will also be less. This means that you will continue to get uninterrupted comfort at home despite the heat waves outside. You will not have to stop using your air-conditioner owing to being under repairs.
So, if you want to hire us for your AC servicing, call us at 386-532-8885 or 866-730-7418 today.