Be it our homes or working spaces, ACs are a pivotal component in most buildings to combat the outside heat and humidity. However, due to heavy utilization of the machine, especially in summer months, ACs lose their efficiency and collect dust in their vents. One should not wait till the last moment but get servicing done in the right time to prevent hefty expenditures in the future and thereby also maintain the lifespan of the machine. To fulfill such purposes, come to us at Air Current Inc., where we offer a good quality AC service, including maintenance and installation. We are a highly reputable company in Debary, Deland, Lake Mary, Orange City, Osteen, Sanford and other areas, known specially for our professionalism and prompt service. Whether you require installation, AC servicing, or special repair parts for your model, we will do our best to provide you with it and also present honest price quotes before you decide on us.
Here are two tips on finding the perfect AC service company: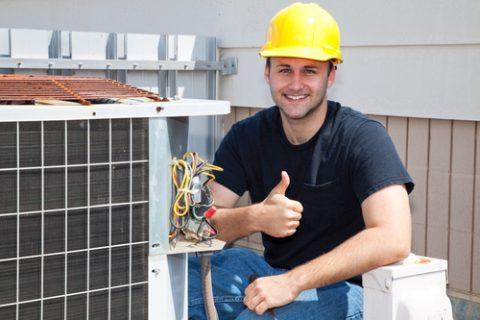 When choosing a company for AC servicing, make sure that the firm is experienced in its field and has adequate professionals to take care of different aspects of the process. Dig a little further, compare with other firms and do a proper check on the company before hiring. Also ensure that the experts have up-to-date tools and equipment to make the process smoother and easier.
Before deciding on a company, you should factor in your budget and pick the one which seems most wholesome at that price. However, make sure to not fall prey to those promising very low budgets as that can hint towards possible inexperience. You can also request for a price estimate before you confirm.
If you think we fulfill these criteria and are perfect for the job, then call us now at 386-532-8885 or 866-730-7418.