No matter how much we try to be in denial, the truth is the climate is changing. And nobody is doing anything about the environment. So, until and unless there is anything positive towards the increasing global warming, it is going to be incredibly hot and you have to make peace with the soaring temperatures. A somewhat relief can be enjoyed if you have an air conditioning system at home. An AC has become a necessity in today's times because of the unbearable weather regardless of whether it is the summers or not. However, just choosing an advanced air-conditioner is not all. You have to make sure it is well-maintained and taken care of. We, at Air Current, can help. We specialize in commercial and residential AC services. We have qualified, well-trained, and experienced professionals who can take care of your air conditioning systems effectively. With our dedicated services and affordable rates, we have become a preferred choice in areas like Debary, Deland, Heathrow, Lake Mary, Orange City, and Sanford.
Here, we have put together a few important services that you need when it comes to the air-conditioner. Take a look.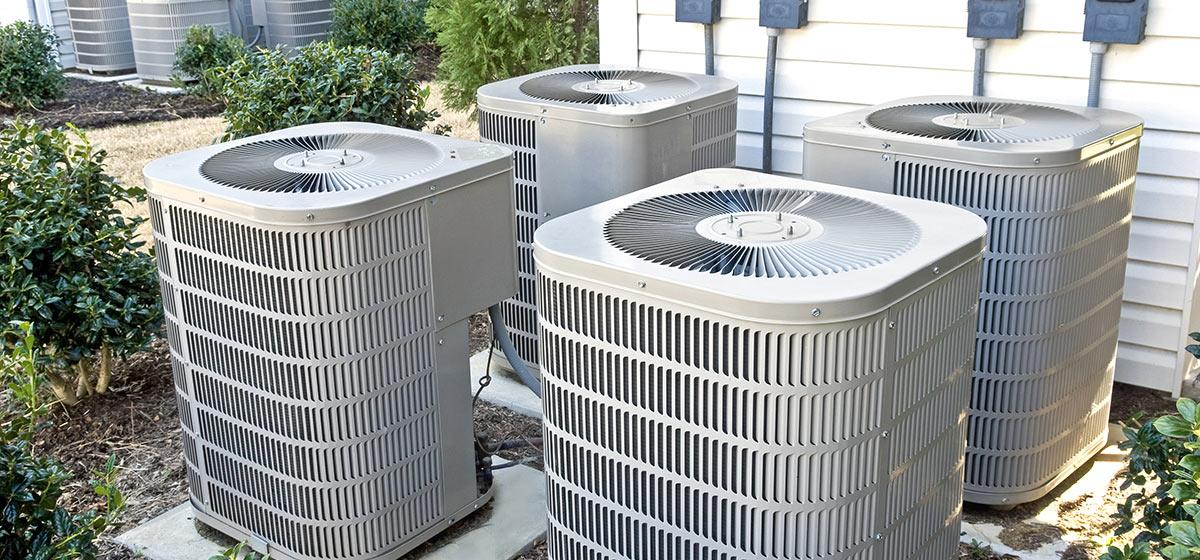 The first service that comes to one's mind when you think of an AC is installing it. No matter how advanced a model you purchase with great features, if it is not installed correctly, you will not be able to enjoy its benefits. So, you must look for an installation service.
Next, you must realize that an air-conditioner is also a machine. It might break down suddenly. Or if it has been exposed to substantial wear and tear over time, it is bound to give away. So, you will need professionals to fix or repair it. That is why you must look for a repair service too.
And if you want to explore all these AC-related services under one roof, then you can contact us today.