One of the main reasons why we work hard day in and day out is to make sure that our personal lives can be spent at ease. A common item that households keep these days is an air conditioning machine which has become a necessity rather than a luxury item. We, at Air Current Inc., have a range of such machines that you can choose from. We understand how the rising temperature of the world is making the possession of such a cooling machine a popular choice and we have, thus, expanded our services to installation and maintenance along with sales. With us, you can rest assured that you will receive quality products as well as services. Our customers have chosen to rely on us since our inception because of our dedication to our job. our friendly and approachable employees have been serving customers in and around the areas of Deland, Lake Mary, Sanford, Debary, Heathrow, and Osteen for a significant number of years.
Here, we have made a list of 3 important reasons to get a cooling machine in your home. Take a look.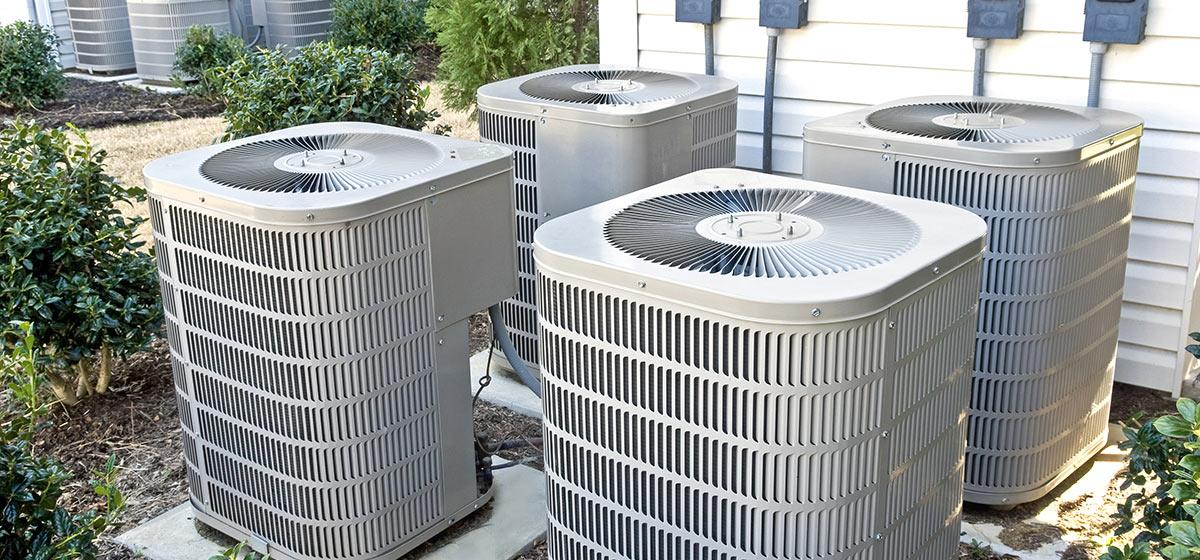 Fresh Breeze in Your Home
A machine that cools the external breeze before letting it in also makes sure that it is fresh and easy to breathe. If you do not like going outdoors, all you have to do is get a machine to enjoy the same quality indoors.
Even if the temperature outside is soaring; you can easily keep yourself and your family in peace and calm by investing in an efficient cooling machine. This will certainly ensure the comfort of your family.
Preservation of Health Conditions
Machines that filter the breeze outside and make it free from impurity and pollution will take care of your lungs and keep you healthy.
So, if you want to keep your family happy and healthy by purchasing a cooling device be sure to give us a call at 386-532-8885 without any further delay.