Has the heat become unbearable for you? Does it get very hot and sultry in your place? Whether you are relaxing at home or working in your office, you will require a comfortable environment. But this humidity and heat can make things worse. That is why more and more people invest in good quality air conditioning systems. But you must understand that these are after all machines. And after a certain point in time due to regular wear and tear, this will give away. What you need to do is hire professional services for its service and maintenance. We, at Air Current, INC., will not only be able to help you with air conditioner repairing and maintenance but will provide you with the sale and installation services as well. We are a reliable and dedicated company which brings you a wide range of HV AC services, starting with installation and repairing services to even sales. We are known for our latest features equipped with the most advanced technology along with our commitment towards all our customers. So, if you are located in areas such as Heathrow, Sanford, Debary, Deland, Lake Mary, or Orange City, then you can opt for us.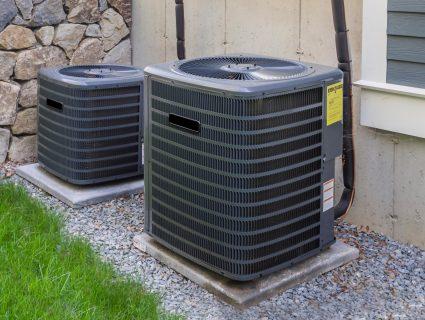 Here, we have discussed a few factors to look out for while choosing the right company for your air conditioning services. Take a look.
• Professional Expertise
You must make sure that the company you are choosing to get the AC services offers you the right resources. You have to find a company which provides you with well-trained professionals and knowledge about the parts and functioning of air-conditioners.
• Reputation
You can only trust a company that has received good reviews and ratings from its clients. That is why you need to check these things before making a choice. This will help you get an idea of the sort of reputation they have. A good reputation shows you will get a good service from them.
So, if you are planning to hire air conditioning services, contact us now.