Air conditioners serve a variety of purposes, making them a necessary household or workplace appliance. A competent, professional air conditioning and heating repair specialist will enable a user to keep a fully running HVAC system, but those who do not yet have one must first comprehend the numerous benefits. Air Current Inc. responds immediately to your demands and makes long-lasting repairs to return your house to a comfortable state. Air Current Inc. has been installing energy-efficient household systems for years and will guarantee that yours will run smoothly. Let us look at the benefits of air conditioning: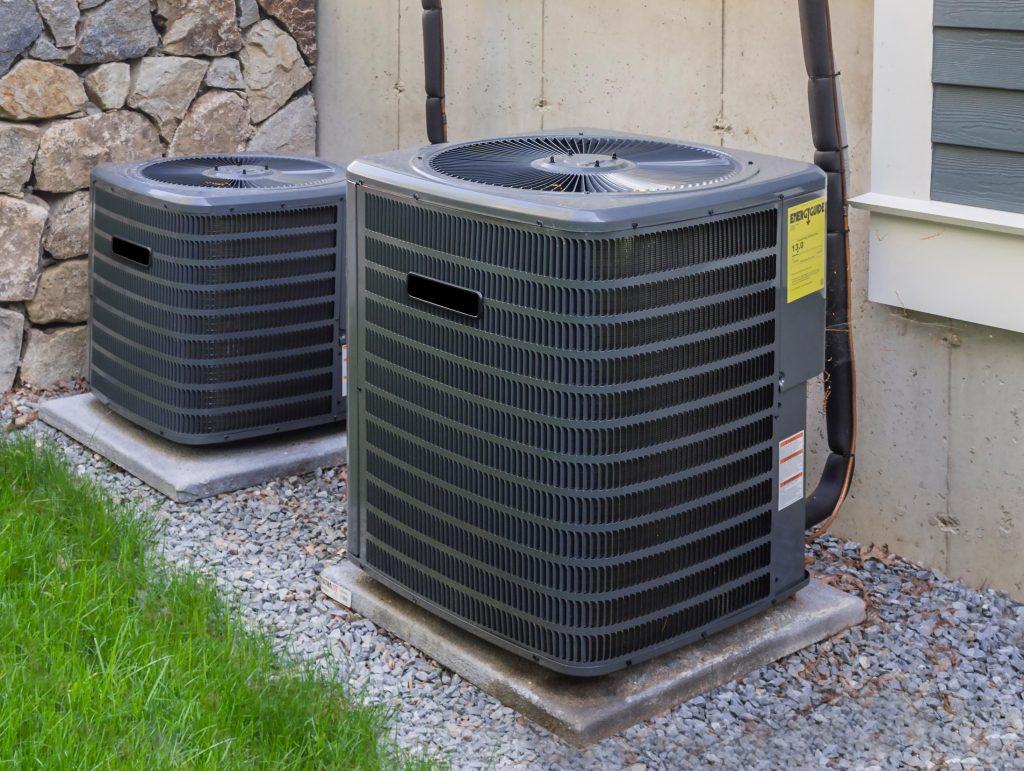 1. Lessening the chances of asthma attacks
Did you know that having your home air conditioning can assist you to avoid having an asthma attack? Running an air conditioner not only reduces humidity in your home, but can also lessen the amount of pollen, mold, mildew, and other airborne outside allergens that can cause asthma symptoms. 
2. A more secure residence
When we air condition our homes, we usually close the windows and doors. It is considerably more difficult for someone to break into your home if your doors and windows are closed and locked than if they are open to cool your home.
3. Enhances job performance
Have you ever had one of those days where everything seems to take forever because it's so hot and humid? That's something that air conditioning can help with! Employee comfort can be improved by air conditioning, which keeps their thoughts clear and ready to handle their daily chores.
4. Prevents Overheating of Electronics
While we can sense when our bodies are overheating, gadgets can't always tell us. Heat can cause substantial harm to electronics, reducing their lifespan and causing data loss.
If you reside around Lake Mary, Debary, Orange City, Deland, Heathrow and Osteen don't miss the opportunity to try our service. Our experts are here to help you. Reach us at 386-532-8885.