Are you annoyed about the humid and sultry summers we get? It is extremely uncomfortable to carry on in this weather, whether you are working or resting. That is why air-conditioners have become an absolute necessity in the present times. You should not just invest in quality air-conditioners but must also keep in mind that you will also require proper air conditioning services. We, at Air Current, Inc., can be the right choice for you. We are one of the most established and reliable companies which have been in this field for a long time. We can offer you all kinds of AC services, starting from installations to even repair and maintenance services. We are known for our high-level expertise and efficiency along with our sense of commitment and professionalism for all our clients. So, if you belong to areas such as Lake Mary, Debray, Orange City, Deland, Heathrow, or Osteen, then you must opt for us.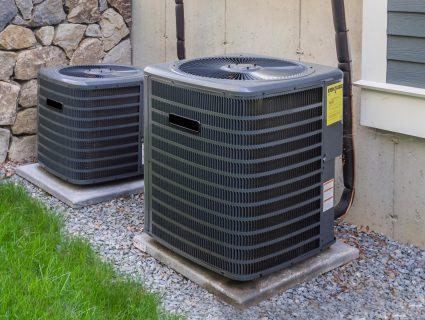 Here, we have put together a few things to know about your air conditioning service before hiring. Take a look.
One of the most important concerns that you should have is experience. You need to know the number of years a company has been providing such services so that you can understand their level of expertise. You should be able to trust them better if they have been in this business for a long time.
Another thing that you must keep in mind is the kind of standing the company has in the market. Check the customer reviews and ratings from their former clients. This will help you understand the kind of feedback they have been getting and the sort of service you can expect from them.
So, if you are interested in choosing our AC services, contact us today.