Do you own an air-conditioner at home? Then, you must know that over the course of time, due to prolonged usage, it will show signs of wear and tear and therefore, you will need to resort to an ac repair service if there is an issue with your machine. Before your full system breaks down and costs you more money, you should come to us, at Air Current Inc. We have comprehensive solutions for all kinds of air-conditioning issues that can restore the comfort back to your life. We extend our air-conditioning repair services to all makes and models, and with our experienced and qualified staff, we have created a solid customer base in and around areas like Debary, Deland, Heathrow, Lake Mary, Orange City, or Sanford.
Here, we have put together a few essential signs that you need AC repair services. Take a look.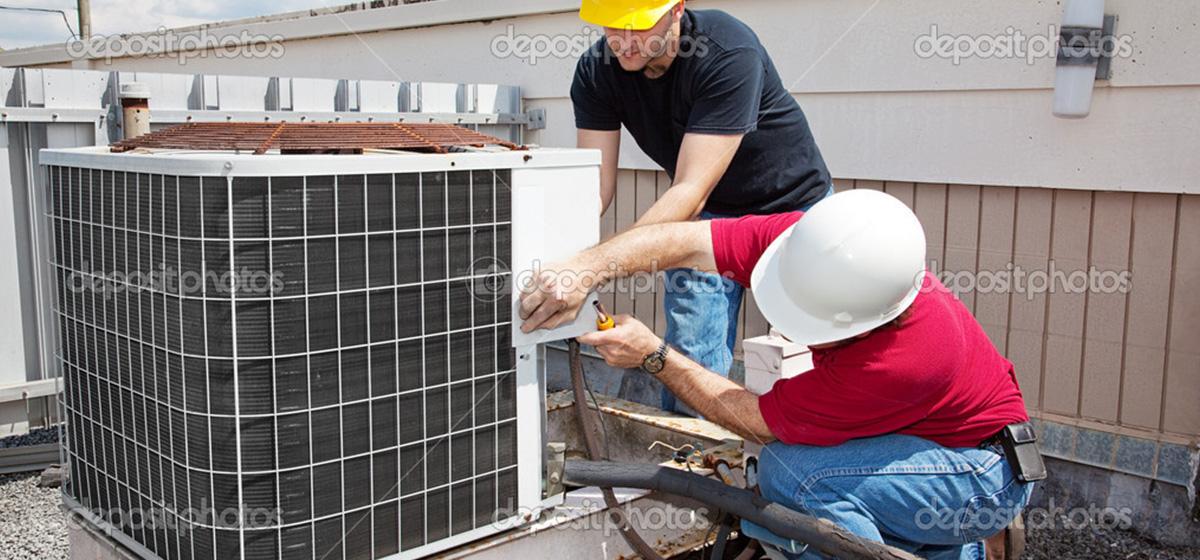 Does your machine blow hot air? Then, this could mean that your compressor is broken or there is a refrigerant leak. If you hire us, we can fix both for you at budget-friendly rates. Address the problem quickly before it becomes too late.
When you find that there is moisture or leaks around the air-conditioning system, it might be a minor issue and can get the air-conditioner rid of the condensation by simply blocking the drain tube. But you should still fix it as soon as possible in order to avoid creating a favorable environment for the growth of molds. However, this moisture could also be a refrigerant leak which can be quite serious and must be an emergency.
Do you often get a strong and pungent smell from your ac? Then, it might be due to a burning of the wire insulation. And if the smell is musty, it could be a sign of molds which can affect the health of the inmates. So, you should get it checked by a repair company.
So, without any further delay, contact us for all kinds of repairs.