Are you getting a strange sound from your air conditioner? Do you feel your room is not getting effectively cooler despite running the air conditioner for a long time? Or does your AC not work at all? All these could be signs that you need to check your AC and get it looked by a professional. We, at Air Current, Inc., can be the right choice for you. We are an experienced and reliable company offering you high-quality air conditioning repair services. No matter what is wrong with your air-conditioner, we can take care of it. We have qualified and experienced technicians which can fix any issues that you might see occurring with your air-conditioner. With our highly advanced and effective repair services and dedication, we have become one of the most reliable and established companies for AC repair. So, if you are located in areas like Debary, Deland, Heathrow, Lake Helen, Lake Mary, or Sanford, you can choose us.
Here, we have enlisted a few major reasons why you should always opt for a professional repair service for your air conditioning systems. Take a look.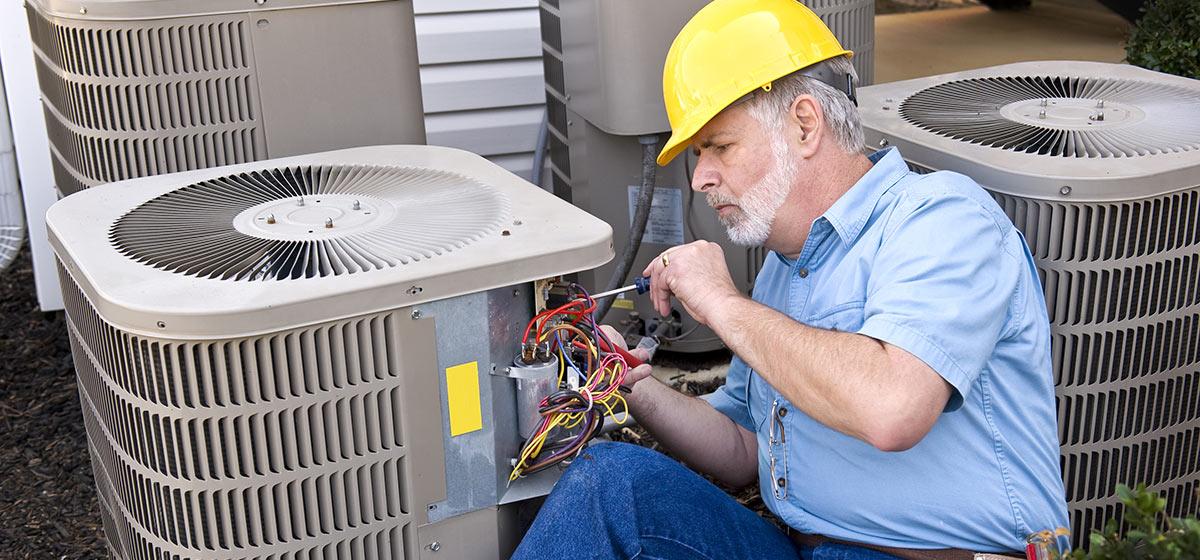 Prevent Big Mishaps
Since a professional has the requisite training and knowledge about the air-conditioner repairs, they should be able to detect errors while they are of a much smaller scale and prevent them before taking the shape of bigger mishaps. So, in order to prevent bigger damages on your AC, you should get a professional first.
Save Money
If you hire a professional in the first instance, you will not have to spend your hard-earned money on amateurs who will make a lot of mistakes in the repair process and might not be ultimately able to repair your machine. That is why in order to save your money on these amateurs, hire a professional from the beginning.
And if you are thinking about hiring our professionals for your air-conditioners, then you can rely on us.