Do you notice signs of moisture accumulation near your air-conditioner? Or do you get a strange sound from your AC after you switch it on? Or is your room not getting enough cold even after using the AC for long hours? If you are noticing such signs, it means that your AC is no longer functional and you need to hire a repair service immediately. We, at Air Current Inc., can be the right choice for air conditioning repair service. We are an experienced and reputed company which can offer you all kinds of AC-related services. Right from installing to repairing the air-conditioner, we have all kinds of AC services. We are a team of knowledgeable and reliable technicians who can provide effective solutions for all kinds of AC repairs. We are known for a fast and friendly service along with our reasonable charges for the service rendered. So, if you belong to areas such as Debary, Deland, Heathrow, Lake Mary, Orange City, or Sanford, then you can rely on us.
Here, we have put together a few crucial questions that you must ask to your AC repair service. Take a look.s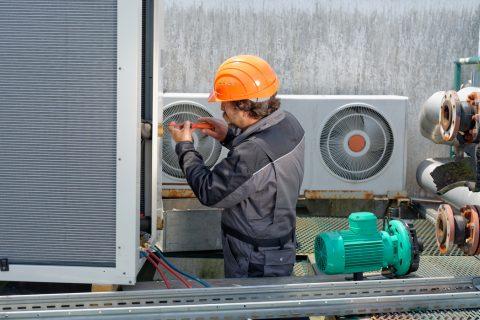 Do you provide both commercial as well as residential services?
It is crucial to look for a company which offers both residential as well as commercial AC repairing because it gives them an edge with respect to their knowledge and experience. You can be more benefitted if you opt for a company which provides both these kinds of services. So, make sure you ask this question before making a choice.
How much do you charge for your AC repairs?
Every household improvement project has a set budget. For AC repairs too, you must have a proper budget in mind. Therefore, it is essential that you ask the company to provide you with an estimated rate regarding your repair service.
After asking such questions, if you think we can be the right choice for you, then quickly get in touch with us now.