How are you battling the scorching heat outside without external cooling systems? It is no longer enough to use a fan or take showers at regular intervals. The heat is too much to bear and that is why one needs to install an air conditioner at home. But imagine if, in this type of weather, your air conditioner stops working. It will be total chaos. That is why you just hire a professional for air conditioning repair immediately. We, at Air Current, Inc., can be the right choice for you. We are an established and experienced company which offers air conditioner sales, installation, as well as repair and maintenance. We are known for our high-quality products and committed and smart technicians who can carry out all kinds of AC services. So, if you belong to areas such as Deland, Lake Mary, Sanford, Debary, Heathrow, or Lake Helen, then you must choose us.
Here, we have put together a few crucial reasons why you should always choose a professional for air conditioning repair. Take a look.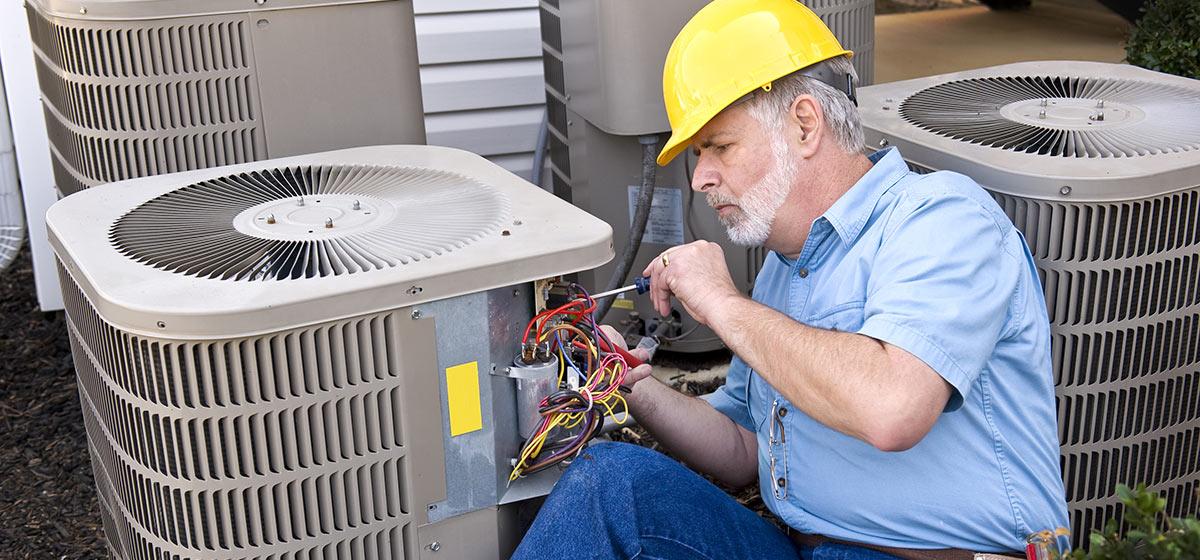 Expertise
One of the most vital reasons that you need a professional for these repairs is because of their unparalleled expertise that is lacking in an amateur. It is because they never received any training which a professional has. This ensures your machine is recovered faster and will continue to give good service for a long time.
Money-savers
Professionals are money-savers because they can provide a perfect repair service at one go without making any errors. An amateur will make mistakes and might also damage the AC completely. You will need to hire someone again to fix the issue or even replace your machine. That is why it is better to go for a professional from the beginning.
And if you are interested in hiring us, then contact us now.