Do you have an air conditioner at home? Given the kind of hot and sultry weather that we experience these days, very few homes are without an air conditioning system. But you must understand that it is also a machine which will wear away after some time due to regular wear and tear. In such a scenario, you have to hire an air conditioning repair service at the earliest so that you are not deprived of the comfort that an AC provides, especially during the hot summer days. We, at Air Current, Inc., can be the right choice for you. We are an established and reliable company which has been in this field for a long time. We can provide you with a wide range of heating and cooling services for both commercial and residential purposes, right from installation to even repair and maintenance services. We are known for our sense of professionalism, efficiency, and our utmost dedication towards all our clients. So, if you belong to areas such as, Lake Mary, Sanford, Orange City, Deland, Lake Helen,  or Debary, then you can opt for us.
Here, we have put together a few things to check about your air conditioning repair service. Take a look.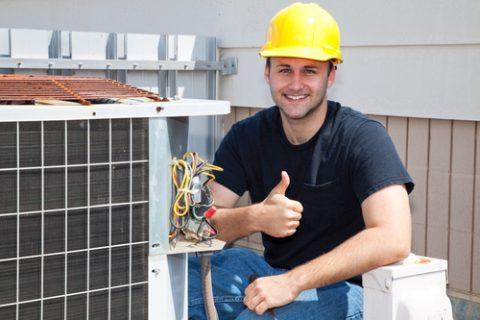 You have to know about the schedule of your air conditioning repair service before hiring. You should choose a company which works according to your schedule so that you do not face any inconvenience for getting this kind of a service. That is why you must check the timings of the company and then take a decision.
You must check the amount charged by the company for the repair services. The amount should be within our budget. And in order to insure this, you should take quotes in advance from different companies and then compare these to choose the one that seems most appropriate for you.
So, if you are thinking of choosing us, contact us today.