With the advent of different types of machines that are now available in the market, the services which seek to fix these machines when they start malfunctioning have grown significantly. We, at Air Current Inc., bring to you our air conditioning repair services which are one of the many services that we provide. Because of the vital nature of our work, we hire employees who have a good record and who have passed our background verifications. We then train them in a way that makes then efficient and swift in the completion of their work. If you are a resident of Heathrow, Deland, Lake Mary, Sanford, Lake Helen, or Debary and need to get your machine fixed, then you should come to us for our expert services. 
Here, we have made a list of 3 vital points that you should keep in mind when hiring a firm to fix your cooling machines. Take a look.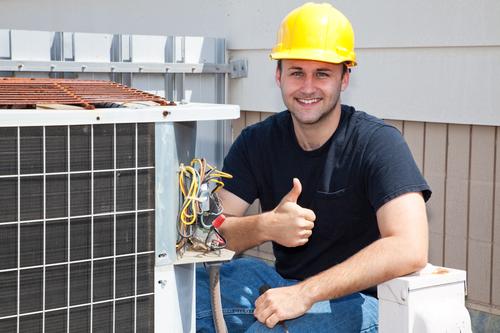 Checking Experience of the Firm

 
Firstly, you need to find out about the experience of the firm that you have decided to hire. A cooling machine is not one that can be replaced inexpensively. So there should be no mistakes made while fixing it which only an experienced firm can be trusted to do. 
Checking Response Time of the Firm

 
Secondly, you should consider the time taken by a firm to respond to your needs. If an AC machine is not working, the need for its rectification is urgent and the firm should respond accordingly. 
Checking Costs to be Incurred

 
Lastly, while you should not make any compromises regarding the quality of service that you hire, you should make sure that the costs involved do not become too exorbitant as compared to the work that needs to be done. 
So, if you are looking for a firm that has a good track record in this field then you should certainly give us a call at 386-532-8885 without any further delay.