Do you have an air conditioner at home? Are you facing any kind of problem with your air conditioner? In this hot and sultry summer, it can be extremely inconvenient and uncomfortable if your air conditioner is not working properly. In such a scenario, you will have to hire professionals to get an air conditioning service. We, at Air Current, INC., can be the right choice for you. We are one of the most established and reliable companies with a number of years in this business. We can provide you with all kinds of air conditioning services for both residential and commercial purposes. Right from installation to even repair and maintenance, we can help you with everything. We are known for our highly trained, experienced, and responsible professionals along with our utmost dedication to all our customers. So, if you are located in areas like Lake Mary, Debary, Sanford, Heathrow, Deland, or Orange City, then you can opt for us.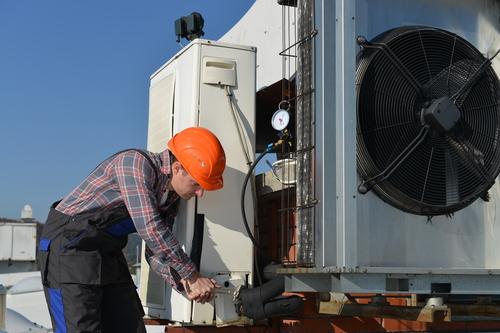 Here, we have put together a few reasons why you need an air conditioning service. Take a look.
One of the reasons why you might need to carry out an air conditioning service is because of lack of cooling. If you switch on your air conditioner for a long time and still see that there is no cooling impact in your room, it means that there is something wrong with your air conditioner and you need to get it checked.
Another way you can understand that there is something wrong with your air conditioner is if you notice any kind of moisture accumulation beside your device. You should immediately get professionals to check the machine and tell you the reason for such a problem. If required, you should always get a repair or replacement done for your air conditioner.
So, if you're interested in hiring us for your air conditioner service, contact us now.