Are you sick and tired of the scorching heat outside? In this weather, the heat causes several kinds of health issues and it is also extremely uncomfortable. You need to arrange for some kind of cooling element. That is why it is important to invest in an air-conditioner. But you need to maintain the air-conditioner too in order to ensure that it lasts for a long time and continues to serve you efficiently. We, at Air Current, Inc., can be the right solution for your air conditioning service. We are an established and experienced company which has been in this field for many years now. We bring you a wide range of air conditioner services for both commercial as well as residential purposes. Right from air-conditioning installation to its repair and maintenance, we can offer you all kinds of services you need. We are known for a fast, reliable, and dedicated service. So, if you belong to areas such as Lake Mary, Sanford, Deland, Lake Helen, Debary, or Orange City, then you must rely on us.
Here, we have put together a few questions to ask for an air conditioning service. Take a look.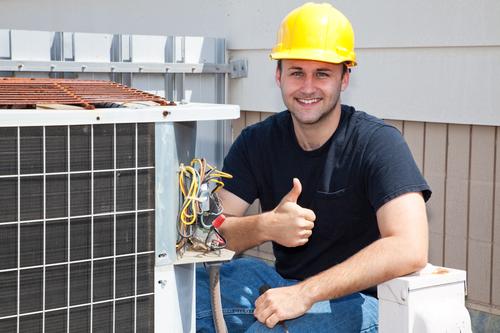 Do you have smart technicians to maintain the AC?
You must understand the air conditioning service will be provided by the technicians of the company. That is why you should ask if the company has expert, well-trained, and experienced technicians or not.
Do you offer free quotes for the AC services?
If you can getting an estimate for the air conditioning services, then you can see if it matches your budget. You should ask for the rates from different companies in advance and then compare these with each other to ensure it is feasible for you.
So, if you are thinking of hiring us for your AC, then contact us now.