Do you own an air conditioner? Then you must have heard that you should get it regularly serviced to ensure a long smooth run. If you are looking for a trustworthy air conditioning service resource, look no further than Air Current Inc. We have been setting standards for quality repair and servicing at affordable prices for the past few years. Over the years, we have become the industry leader with our impeccable service and top-quality systems. At Air Current, we use the latest technology and equipment to guarantee the effective and efficient running of your entire system. Since our customers are our top-most priority, we maintain a transparent relationship with them. Whether your machine needs a particular part or a full line of equipment we will provide you with accurate and honest estimates before ordering them. We can boast of a prompt service as our trucks are fully equipped with AC parts. So, our technicians are always ready for emergency calls. After our technicians finish their work, your machine will be less likely to break down in the near future.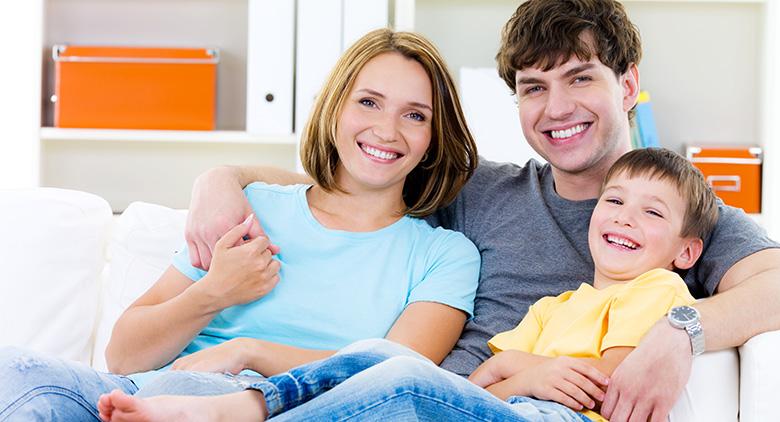 Below we have mentioned 3 benefits of having your system regularly serviced. Take a look. 
Reduces repair cost

 
With scheduled services, your system is less likely to break down. It will ease out the effects of wear and tear and reduce severe damages. This means a fewer number of emergency calls for repair thus saving on those huge repair cost. 
Increase durability

 and efficiency

 
Regular maintenance will not only keep your machine alive but in top condition. The number of breakdowns will decrease making sure your system can operate for many years. Also, these services ensure that your condenser is functioning properly. 
Low energy bills

 
An inefficient or overworked machine will consume high electricity. But proper servicing will increase the efficiency of your system. As such machines use less energy; you will have to spend less on energy bills. 
So, if you live in Debary, Deland, Heathrow, Lake Mary, Osteen, and Sanford, and need to repair your system you can get in touch with us.