Are you worried about keeping your system in optimum condition? Conducting annual maintenance can help. With an air conditioning service, you will be summer-ready. Air Current Inc. is a full-service HVAC company that specializes in repair and installation services. We even provide additional ductwork maintenance along with installing specialized gas furnaces. We are known for our fast, friendly, and reliable repair services. As customer satisfaction is our top priority, our staff can even repair the systems which were not installed by us so that you can enjoy your HVAC to the fullest. We are very proud of our technicians who are trained and experienced; they know your time is valuable and hence do their best to accommodate the servicing with your busy schedule. Our trucks are fully equipped with all the necessary parts, so our technicians are always ready to get the job done in just one trip. We are very proud to serve the residents of Sanford, Lake Mary, Heathrow, Lake Helen, Debary, and Orange City.
Below we have mentioned 3 main reasons why conducting a service will benefit your system. Take a look.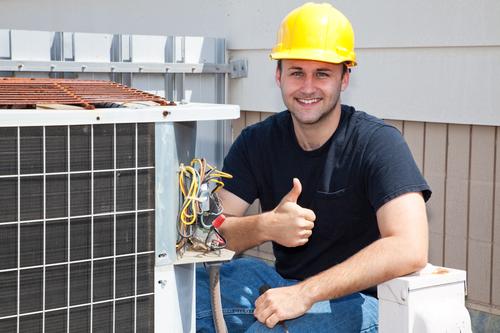 To keep your system safe
Scheduling service is important even if your system is functioning properly to ensure that the system is used to its optimum efficiency. With regular servicing, you can count on the safety and effectiveness of your system.
Save money
When the technicians perform a service job they clean your system too. This cleaning increases the efficiency of the system thus, reducing utility bills. Without this servicing, the problems will increase and will end up being a very expensive issue eventually.
Utilizing the warranty period
Most companies offer free servicing in the warranty period. They do so to keep the system running and intact. Any lack of maintenance can result in a major breakdown and costly repair which even your warranty won't cover
So, if you need any help with your HVAC systems, you talk to our specialists on 386-532-8885.