Do you notice a strange sound every time you switch on your air-conditioner? Do you see an accumulation of water around your air-conditioning system? Or do you not get the desired cooling effect from your AC? Well, all these could be those signs of danger that your air-conditioning system may not be functioning well, and you need to get it repaired. We, at Air Current Inc., can be the right choice for you. We are an experienced and reputed company offering a high-quality air conditioning service. We offer repair, ductwork, as well as preventive maintenance. We make sure that all the minor issues with your AC are nipped at the bud before they take the shape of a bigger concern. We ensure a longer lifespan of your cooling system by servicing it from time to time. With our efficient services and affordable rates, we have become a preferred choice in areas such as Debary, Deland, Lake Mary, Orange City, Osteen, or Sanford.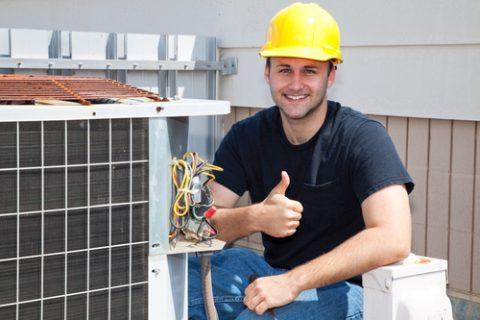 Here, we have put together a few useful reasons why going for regular air-conditioning service is necessary. Take a look. 
You will be able to get a better service from your air conditioner if you regularly service it. You will be able to detect the minor concerns earlier and solve it on time. So, the machine will run longer and provide you with the service you need. 
You will not just be conserving energy by opting for getting your air-conditioning systems services from time to time but also be saving your utility bills. If a machine runs more efficiently, your room will be cooler faster and you will not have to run it for long, thereby saving your electricity and in turn, save a lot on the bill. 
So, if you are interested in hiring us for this, then you should contact us today.