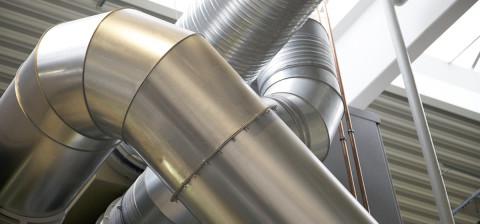 A heat pump requires maintenance and check-ups from time to time. If you get it checked professionally, then you actually save a lot of money on energy bills as well. If you are looking for service providers who can install or repair your heat pump in Sanford, Lake Helen, Deland, Debary, Lake Mary, Orange City, then you have landed on the right page. In this blog, we are going to talk about the things to check while selecting such a service provider.
Quality technicians: One of the first things that you should check is whether the technicians are experienced and skilled or not. Does the company provide training from time to time? They should know how to use the tools, etc. well. The trainers should be qualified to repair and install heat pumps. If you hire us, then you should know that we provide sales of such devices as well. We have collaborated with the best brands in town. Air Current Inc. is an authorized dealer of many quality AC products as well.
An array of services: It is very important for you to choose a company that provides a wide array of services. For example, we not only repair or sell these products. We even provide installation services for specific parts. If you let us know about the same, we will provide you. We work with contractors and homeowners to provide the best services possible.
Customer-focused: The company should be focused on its customers as well. They must make it a point to satisfy their customers. We take pride in saying that we vouch for 100% customer satisfaction. Air Current Inc. appoints qualified professionals who make sure that you get the services on time. Some of the brands we work with include Trane, Ruud, Rheem, Carrier, Tempstar, Lennox, Goodman, etc.
So these are a few things you need to check while hiring such services.
To know more or to hire our services, kindly give us a call and we would be happy to cater to you.