When it gets biting cold during winters, it can be difficult to work or relax. You need to think of some kind of arrangement to combat the extreme cold. The right solution for you would be to invest in a heating system. Now imagine how important this kind of heating device will be. So, if it stops functioning one day due to regular wear and tear or any other issue, it can become a huge inconvenience for you. You will need a professional heating repair service immediately. We, at Air Current, Inc., can be the right choice for you. We are an established and reliable company which is been in this field for a long time. We can provide you with a wide range of services, right from the sales, installation, to repair and maintenance services of heating and cooling systems. We are known for our sense of professionalism, dedication, and efficiency. So, if you belong to areas such as Lake Mary, Sanford, Deland, Heathrow, Lake Helen, or Orange City, then you can choose us.
Here, we have put together a few reasons to hire a professional for your heating repair service. Take a look.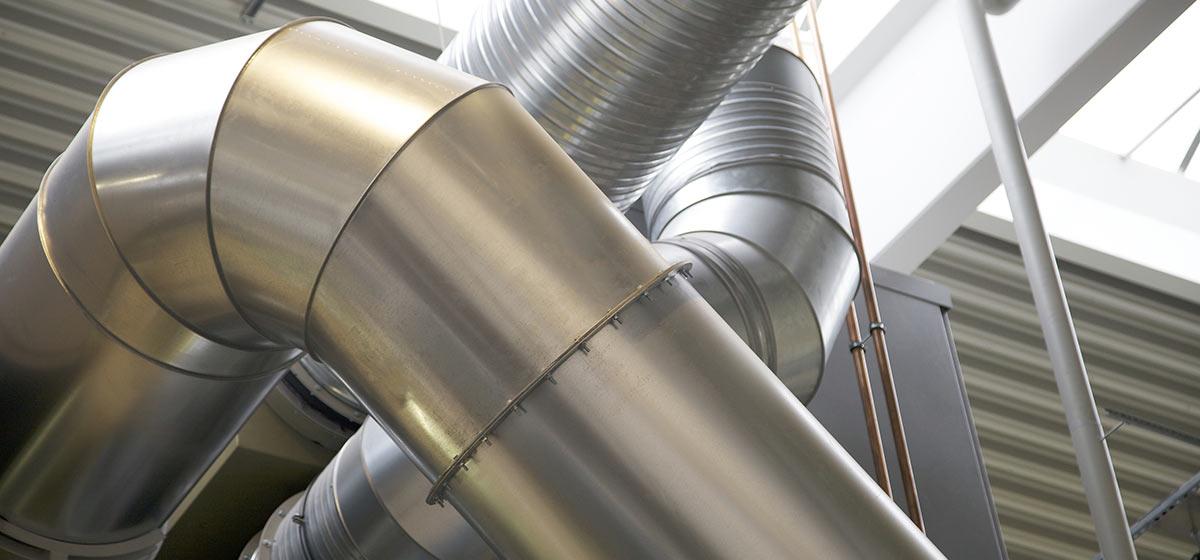 The first and foremost reason why you need to hire a professional for this kind of job will be the kind of knowledge and formal training a professional has. An amateur will lack this expertise and will not be able to provide you with an effective service. The problems might crop up again and you might have to hire someone again to repair your heater.
Another reason why you should hire a professional is to save your money. If you hire an amateur, you might not get the right kind of solution for which you will have to hire someone again, thereby paying twice for the same thing. This unnecessary expense can be saved if you hire a professional from the beginning.
So, if you are thinking of hiring us, contact us now.