Do you have HVAC systems at home? It is important to have heating and cooling systems at home, given the sort of temperature we experience these days. When it becomes biting cold during winters or extremely uneasy during the summer, it becomes essential to have some kind of external cooling and heating systems. But if these systems stop functioning suddenly, it becomes extremely inconvenient and uncomfortable. That is why you need to immediately hire a cooling or heating repair service. We, at Air Current, Inc., can be the right solution for you. We are an established and experienced company that can provide you with all kinds of heating and cooling services for both commercial as well as residential services. We have a team of smart, efficient, and responsible technicians who can help you detect all kinds of issues with your HVAC systems and provide you with an easy solution. With our quality services and customer-oriented approach, we have become one of the preferred companies for cooling and heating repair services. So, if you are from areas such as Lake Mary, Sanford, Lake Helen, Deland, Heathrow, or Osteen, then you can opt for us.
Here, we have put together a few vital reasons why cooling or heating repair service can benefit you. Take a look.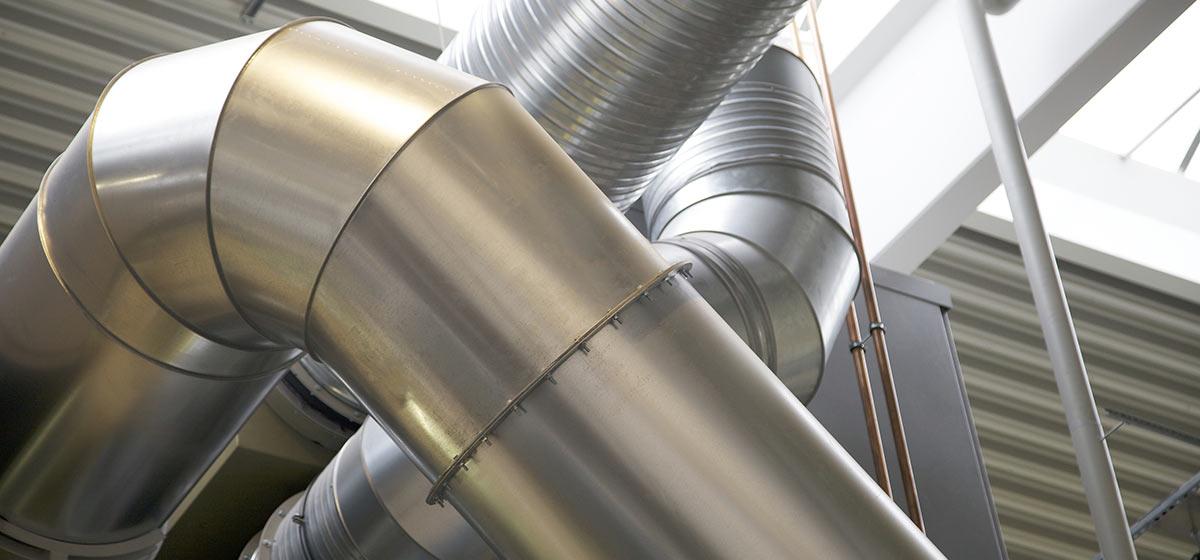 When you take your cooling or heating machines for repairing, you can fix the small issues and resolve them as soon as possible. This will increase the efficiency of the heating and cooling systems, making these last for a longer time.
You should make sure that the issues with your HVAC systems are resolved before they take the shape of bigger damage, which might be beyond repair. And you might have to replace it with a new one. You can save this money if you hire a repair service from the beginning.
So, if you are thinking of choosing us, then contact us today.