Do you have an HVAC system at home? It is important to have a heating and cooling system in the present environment because it is difficult to survive the biting cold or the scorching heat without external tools. You need to keep your home comfortable for better work or relaxation at the office or house. We, at Air Current, Inc., can be the right solution for your HVAC needs. We offering cooling and heating repairs, installations, and regular maintenance. We also offer the sale of high-quality air-conditioners or heaters for your benefit. With our state of the art features with smart technology and affordable charges, we have earned a solid reputation for heating and cooling services. We are known for responsible, efficient, and friendly staff who can tackle all kinds of issues your AC or heater might be exposed to. So, if you are looking for heating repair services in areas such as Sanford, Lake Mary, Deland, Heathrow, Lake Helen, or Debary, then you choose us.
Here, we have put together a few important reasons to hire a professional for heating repair needs. Take a look.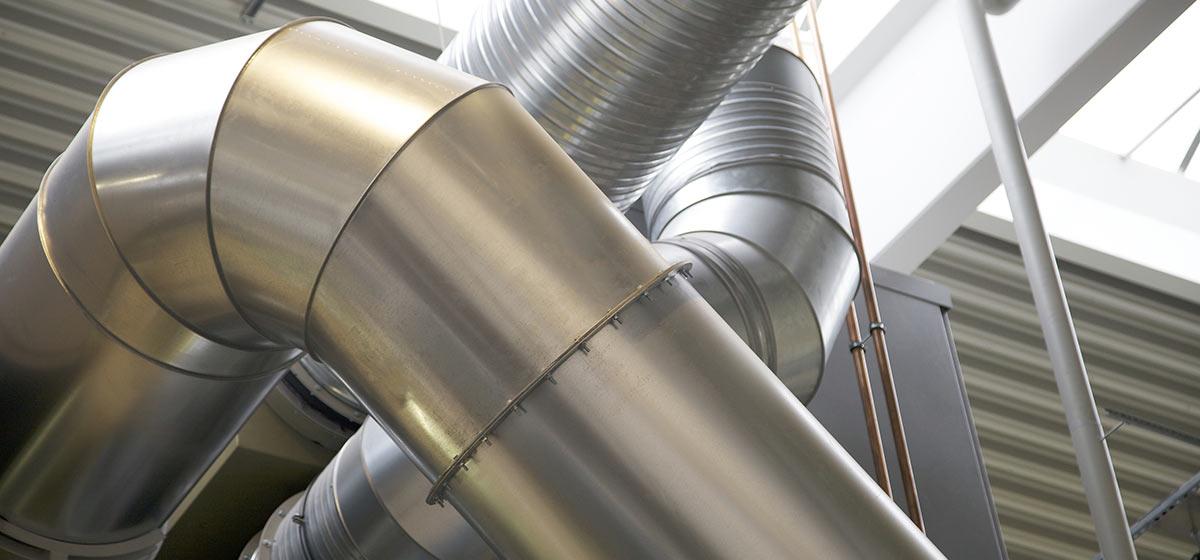 Expertise
Professional expertise is essential for repairing heating systems. Without this knowledge and training about repairing your heaters, these issues can again occur which will be a hassle for you as you will have to get it repaired again. You need to make sure you hire a professional for this expertise.
No Mistakes
If you hire an amateur, instead of a professional, you must understand that he or she will be making a lot of mistakes. A professional will be able to curb down these mistakes owing to their skill and experience. This will help you cut down expenses of hiring again to fix the mistake caused by the amateur.
And if you think we can be the professional service you need, then contact us today.