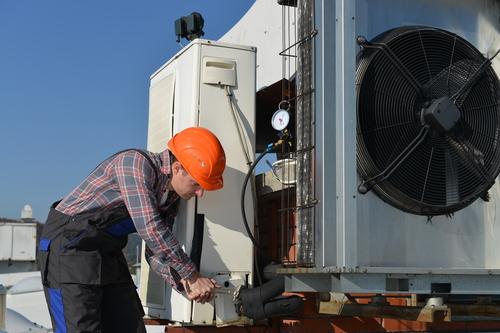 You can stop right here if you have been searching for a Lake Mary, Florida AC service that provides air conditioning repairs at prices you can afford. We have been able to build our reputation as the leading AC repair resource in Seminole County through our commitment to our neighbors here, and we take our responsibilities to heart. After all, it can get oppressively hot during the summer months, and your comfort and even your health can rely on a properly functioning air conditioner.
Lake Mary is a very special place, and we have greatly enjoyed the time that we have spent in town over the years. It has been home to a number of notable sports and entertainment personalities, including football guru Lee Corso and basketball coach Stan Van Gundy, so people that can live anywhere recognize the quality of life that the town provides. If you are in City Center, Heathrow, Fairlane Estates, or anywhere else in Lake Mary, Florida an AC service and repair resource will always be just a phone call away.
Commercial AC Service and Heating Repairs
You can definitely rely on our company for air conditioning repairs if you are an individual homeowner, and we are also the go-to resource for residential AC installation work. At the same time, we have expansive capabilities, and our highly experienced, certified technicians can handle jobs of any size or scope. As a result, we provide air conditioning repair and AC installation services to all different types of businesses.
When it comes to our installation work, we source our systems from the most trusted manufacturers in the industry. These would include Ruud, Trane, and Goodman, so you have absolute freedom of choice when you engage us to complete a commercial air conditioning installation project. Since our technicians go through product-specific training, we are fully certified, so you can rest assured that your new system will be impeccably installed.
In addition to the air conditioning work that we do, you can rely on us for heating repairs as well. We work on heat pump systems and gas furnaces, and we diagnose, repair, and install all different types of ductwork.
We Are Here to Help!
Whenever you need a commercial or residential air conditioning repair, AC installation, or heating repair in Lake Mary, FL we will be ready, willing, and able to help. You can get in touch with us by phone at 386-532-8885, and our toll-free number is 866-730-7418.